Amagansett Digital Marketing Agency
Dead On Design creates solid, luxury digital marketing strategies in Amagansett that help brands increase their reach and reputation in their niches.

We help businesses (of all sizes) to navigate through the complexity of the digital scene to acquire more customers and increase their bottom line.
A sampling of Amagansett based businesses we've worked with: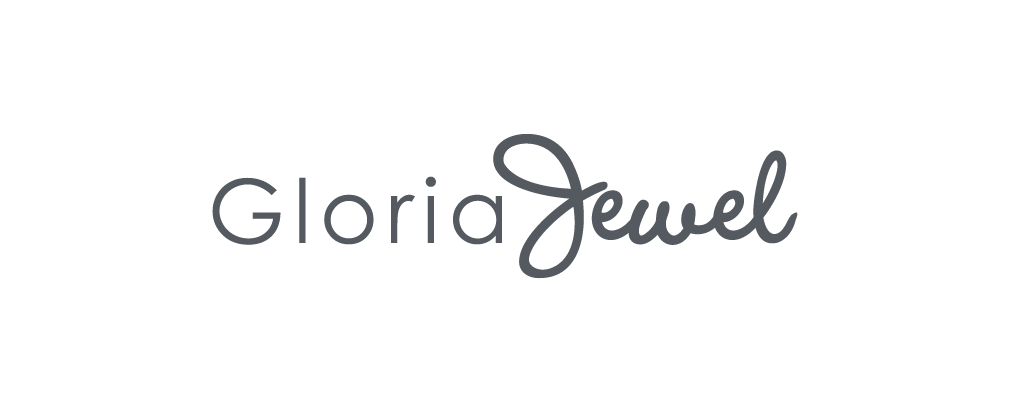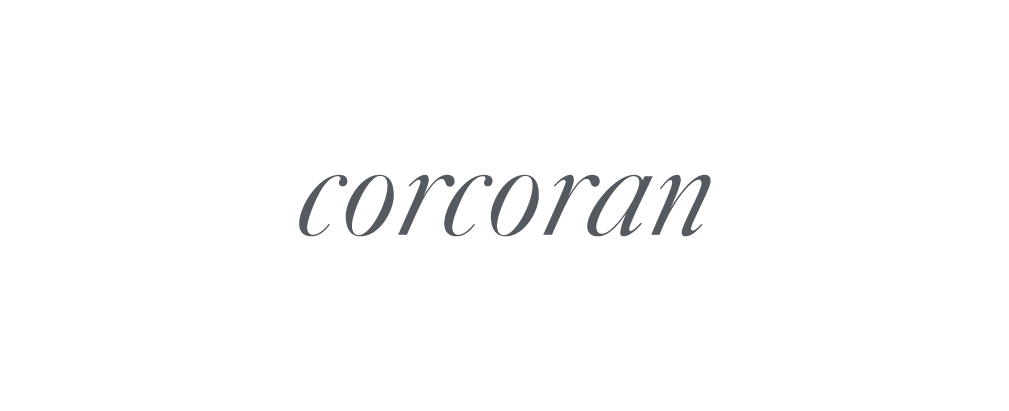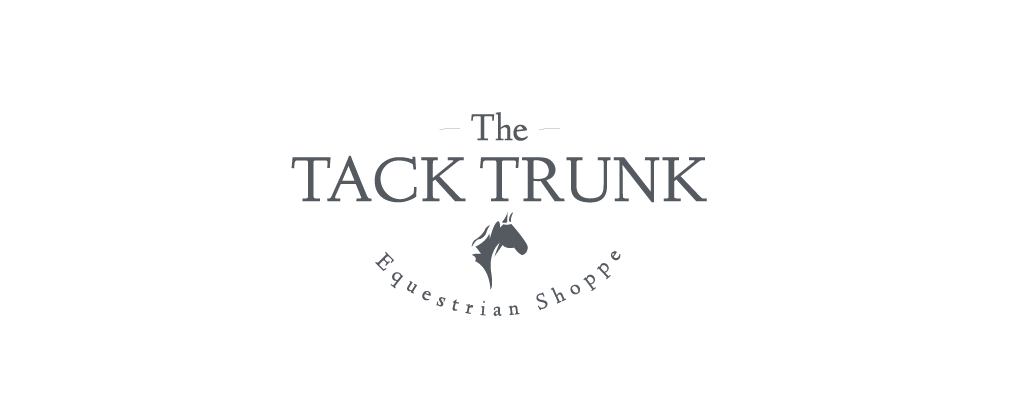 Our Amagansett digital marketing services include:
We create functional websites that drive critical conversions, promote business growth, and improve brand reputation. With over a decade of experience in the web design and development industry, we can help you design highly functional landing pages, B2B or B2C websites, and revenue-boosting digital experiences.
Our team of professional and experienced website designers can use different CMS platforms to achieve:
Dead On Design can help you create functional websites that increase conversions and generate leads. We can help you achieve your desired goals by building websites that focus on compelling visual design, strategic planning, and engaging user experience.
Dead On Design can deploy results-driven Amagansett digital marketing solutions to help you drive traffic, increase conversions, boost engagement, and build long-term relationships. Our smart, cost-effective, and integrated digital advertising services will help you attract high quality leads and turn them into paying customers.
At Dead On Design, we use the following digital advertising channels: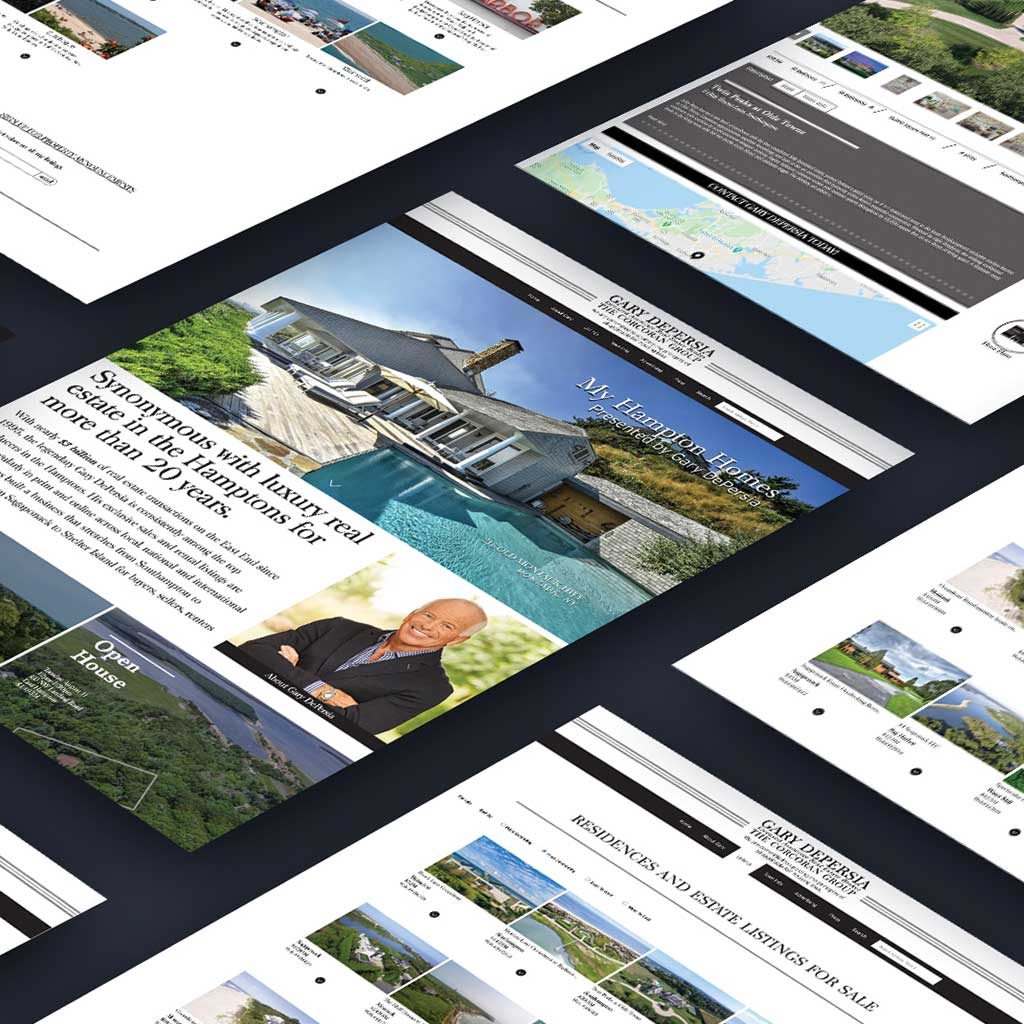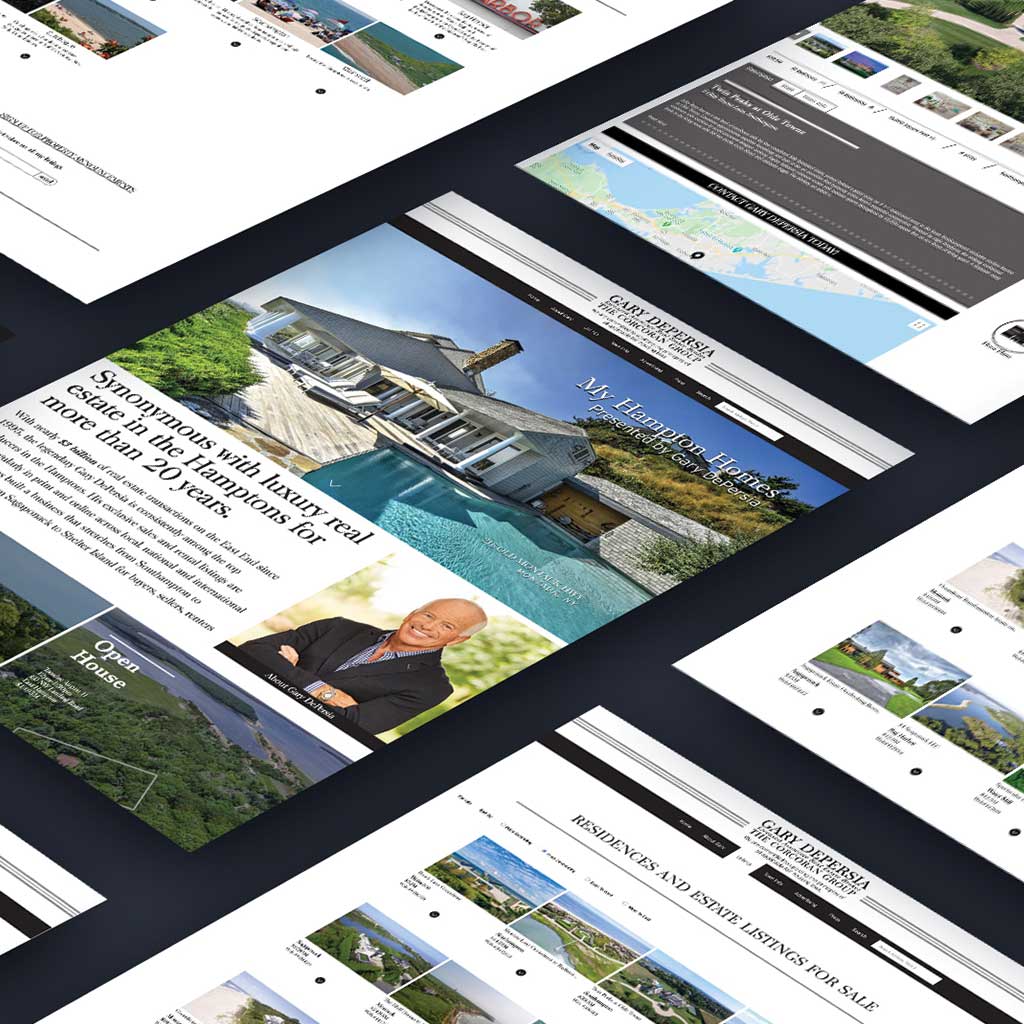 At Dead On Design, our Amagansett logo design process relies on sound strategy and quality research. Our experts work with clients to understand their needs and then create logos that make real impressions.

We understand that creating a new logo is a crucial moment for brands. That is why we approach our logo design process with clear objectives, sound research, and an experienced team that will bring your vision for your brand to reality.
Dead On Design can help you make tangible connections in a competitive world by creating an authentic, memorable, and appealing brand. At Dead On Design, we understand what makes brands succeed. Our expertise in storytelling, coupled with an enthusiasm for strategy, will help us to make you stand out from the crowd. We can unite you with your customers through engaging content that tells your brand message.

We are the go-to Amagansett branding company for creating digital-ready brands that are deeply connected to their ideal audience.
At Dead On Design, we leverage our experience in digital marketing, creative talent, and analytics expertise to design and implement profitable marketing strategies that deliver the desired results. We can help you implement innovative marketing strategies that will optimize, advocate, and communicate your uniqueness through the following marketing channels
Our Amagansett marketing solutions help brands connect with their audiences and increase their revenues. We use powerful storytelling and actionable insights to help our clients deliver marketing strategies that will help them achieve their business goals.

Contact us today to learn more about how our Amagansett marketing services can improve your bottom line.