East Hampton Digital Marketing Agency
Dead on Design is a full-service digital marketing agency serving East Hampton Village and Township. Our finely honed understanding of luxury marketing and the target demographics of this region allow us to excel at marketing services for East Hampton based businesses. Dead On Design helps individuals and businesses in East Hampton build solid digital real estate, attract laser-targeted leads and gain prospects.

We are the perfect agency for your marketing and digital advertising needs because we have over a decade of experience helping individuals and businesses like yours increase their bottom line. We are confident we can help you, too.
A sampling of East Hampton based businesses we've worked with: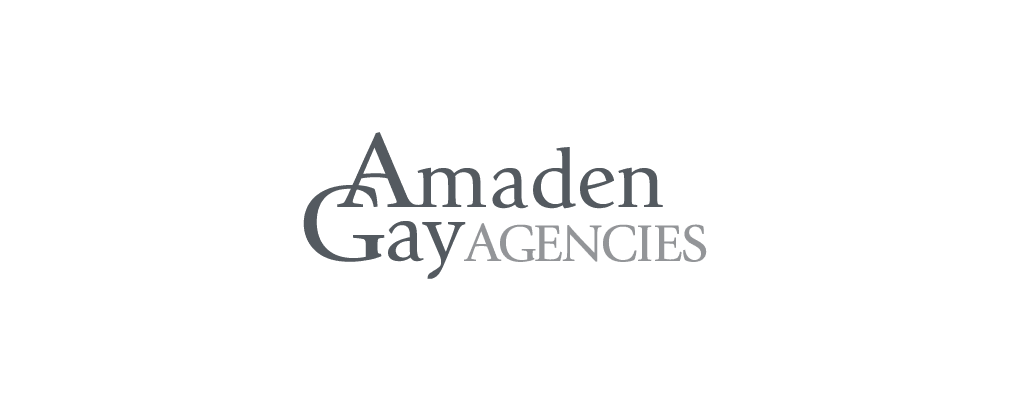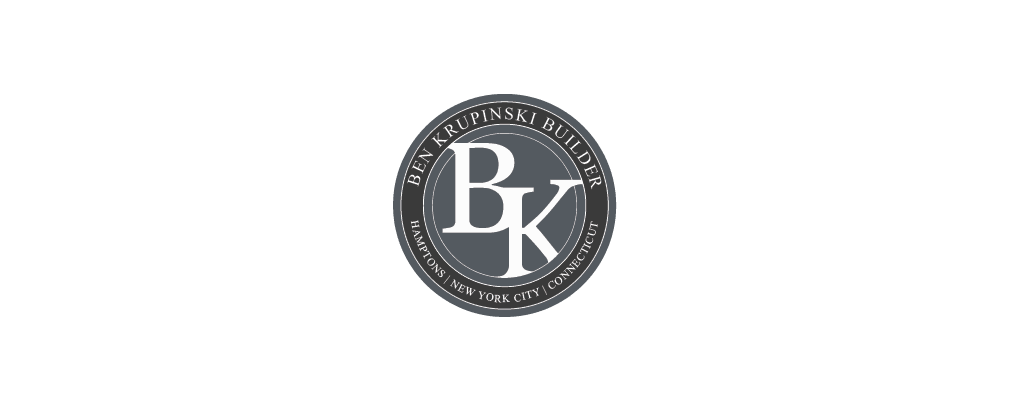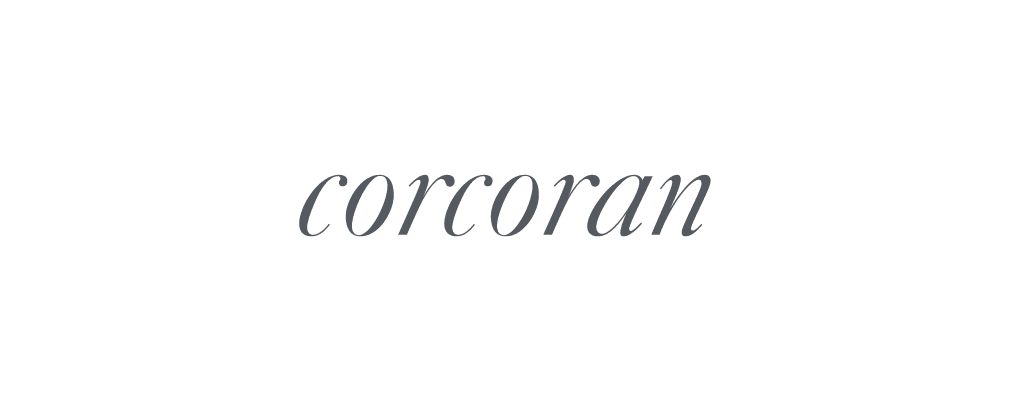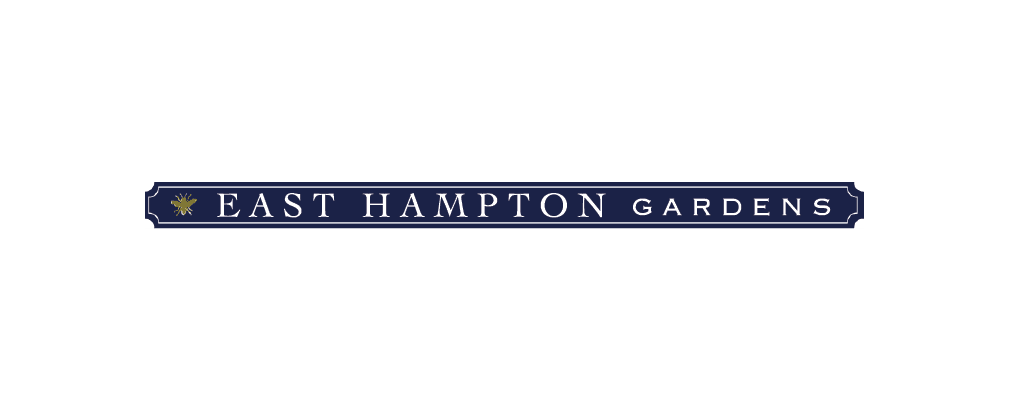 Our East Hampton digital marketing services include:
Dead on Design has a team of experts ready to handle your marketing needs. We will come up with unique marketing ideas and concepts that will help you beat your competitors and become the leader in your industry. We will help you grow your business to new heights without breaking the bank.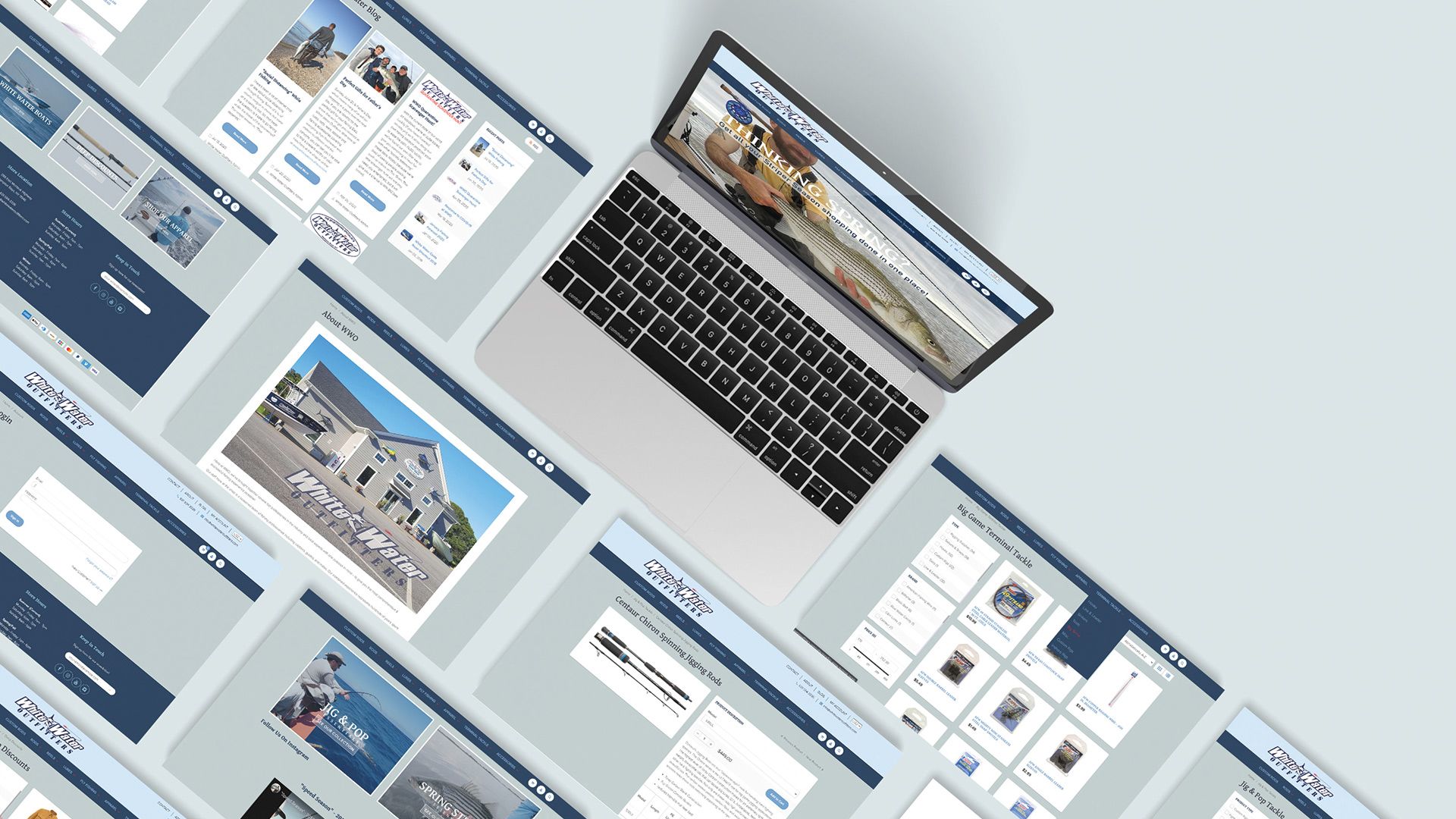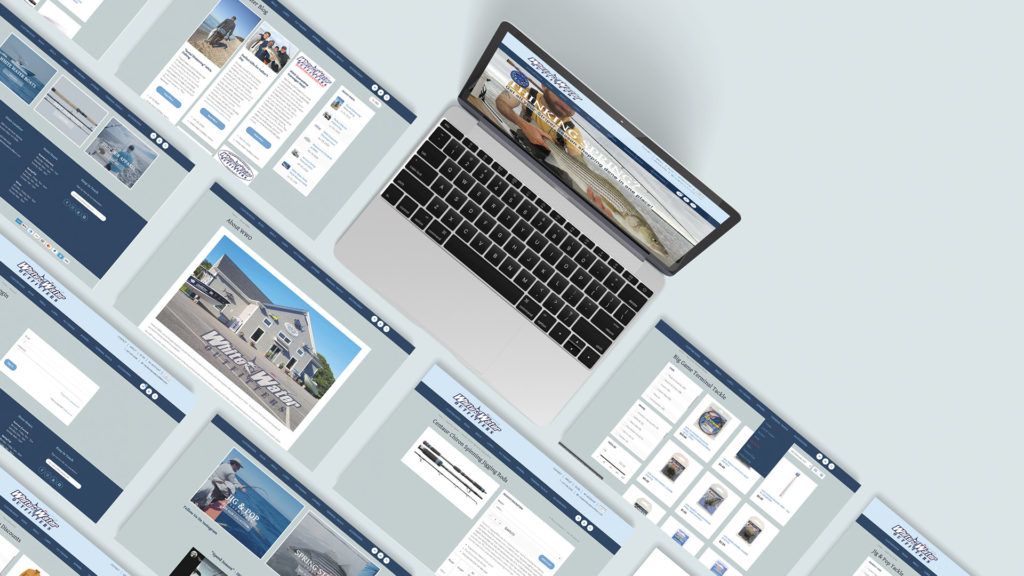 Our full marketing services include:
We will help you connect customers with your business by building you a fast loading, mobile-responsive and SEO-friendly website that showcases your products or services. We have an in-house team of expert web developers and designers that will work with you until your website looks exactly the way you envisioned it, maybe even better.

We make connecting with your prospects online smooth and seamless by integrating features that give them the best possible user experience while surfing your site. We help you build trust and make it easy for people to buy from you online.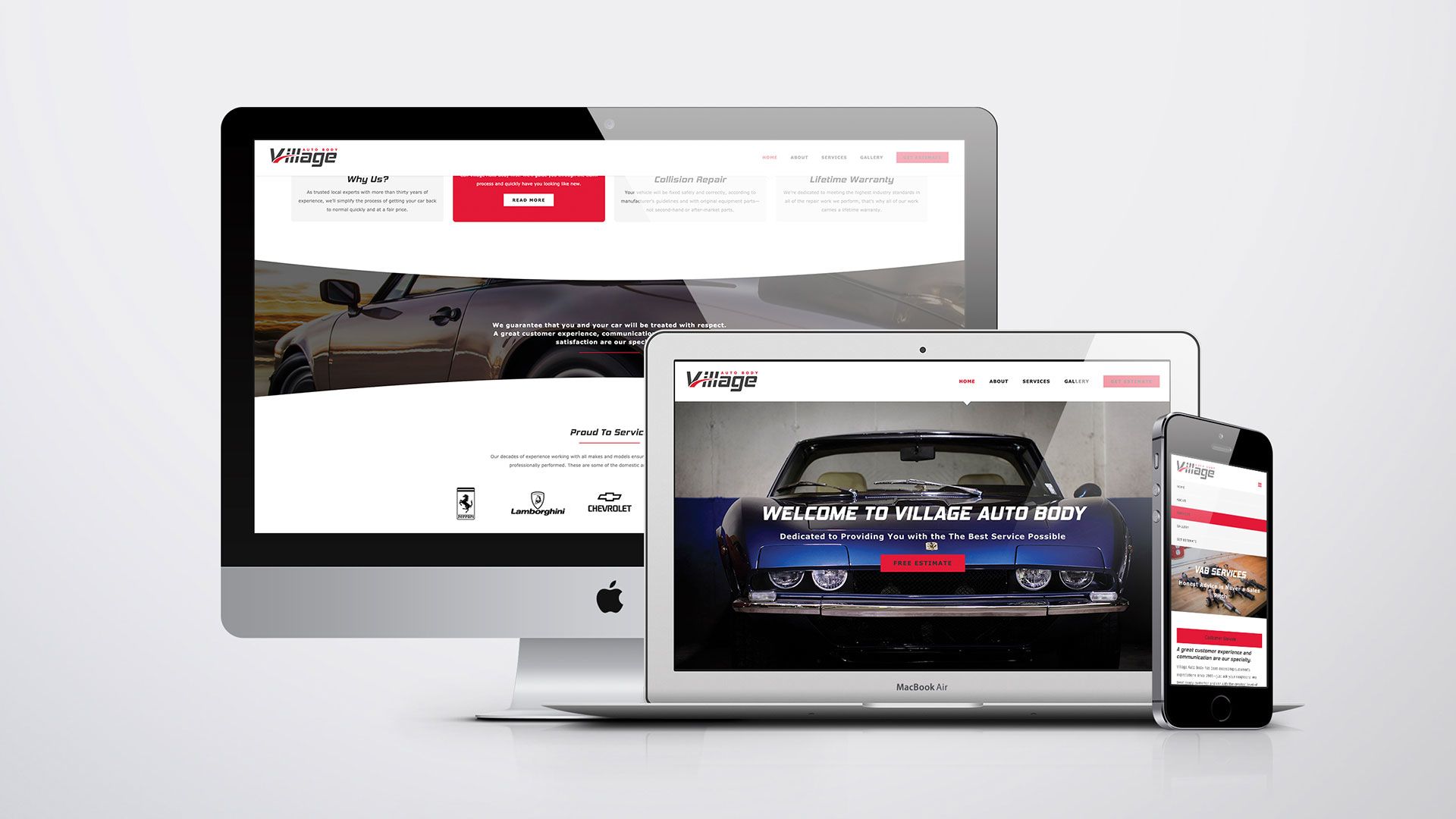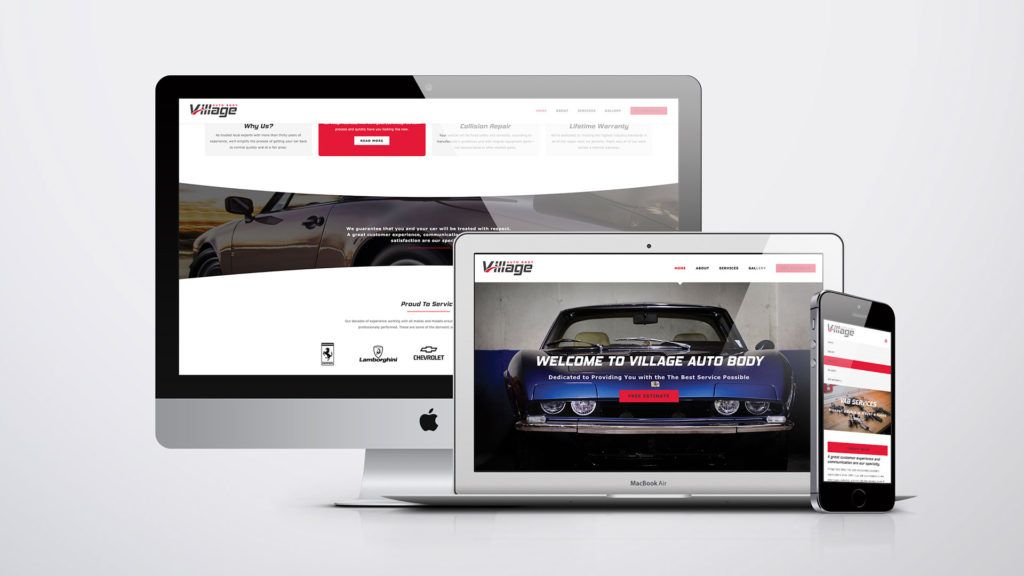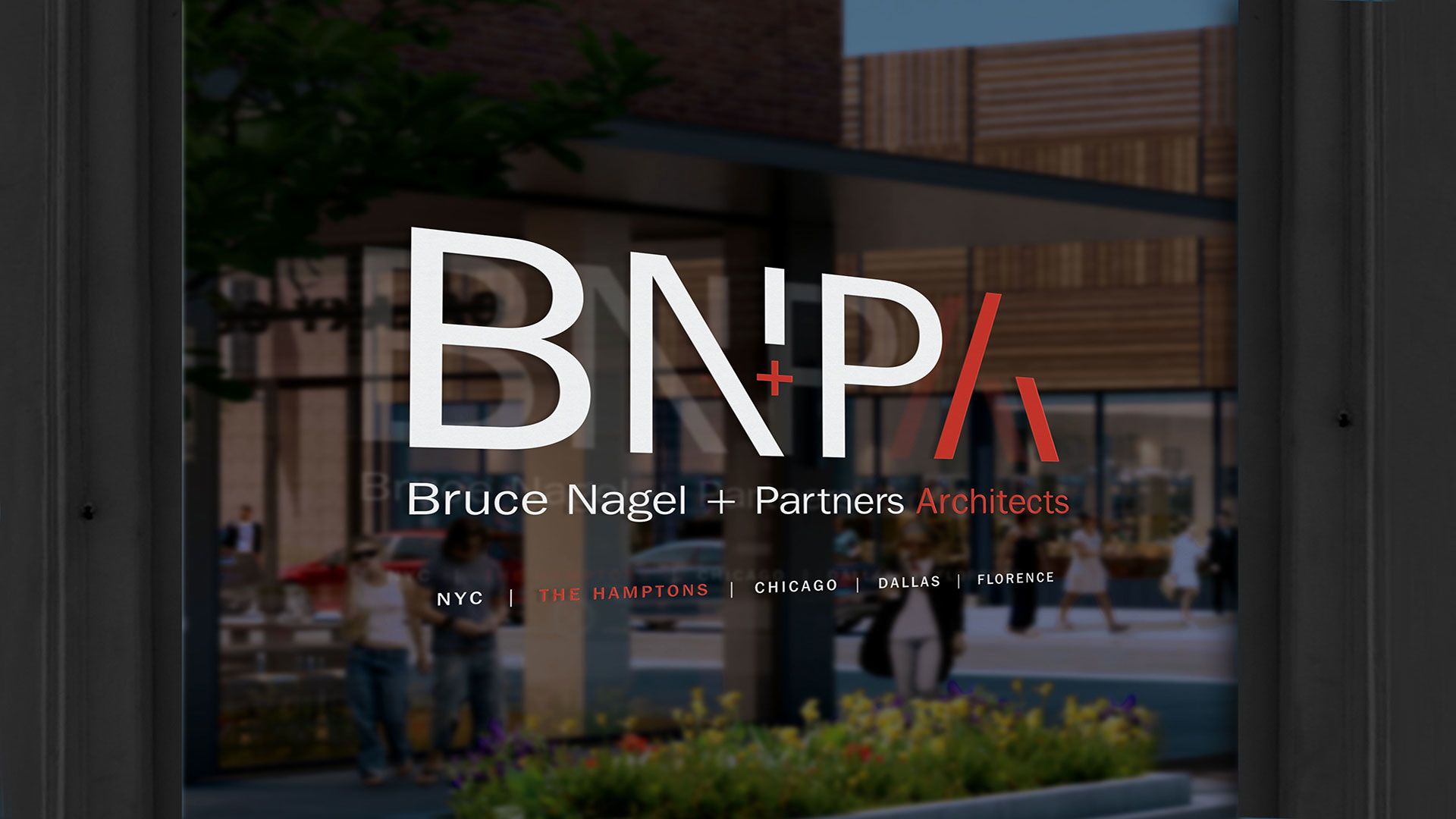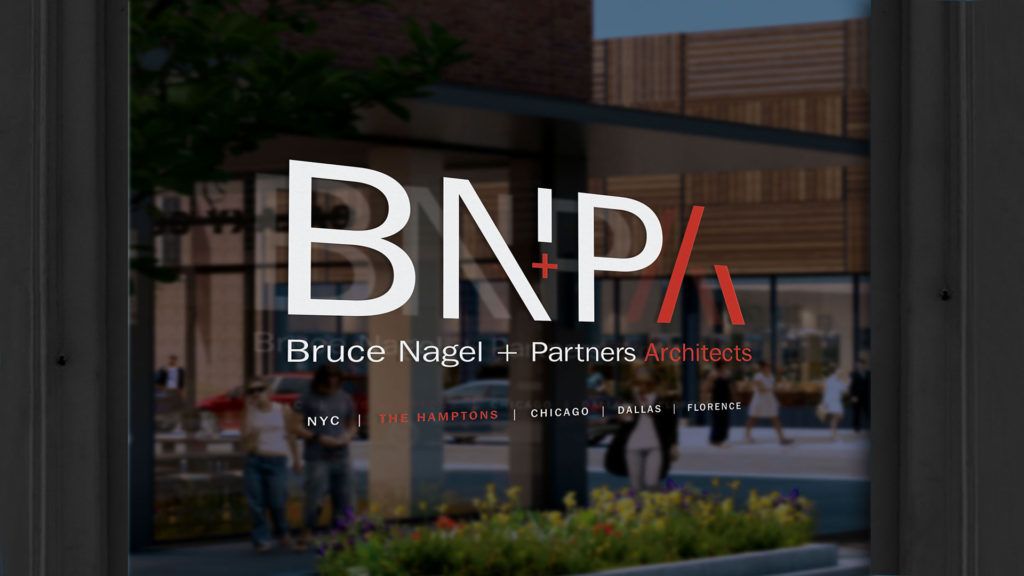 There is a story behind every logo. A logo is an important part of every business' branding suite. We can help you design a logo that truly represents the core essence of your business.

Our branding strategists here at Dead on Design will work closely with you to ensure your brand's unique story and idea is reflected in your logo.

There are no templates or clip art. Each client's logo is built from the scratch, and the process typically begins with research and brainstorming to get a deeper perspective of your industry and offerings so we can come up with something truly unique and captivating.
Unlike many other agencies who are obsessed with vanity metrics and stats, our digital advertising services are ROI-driven. Our primary goal is helping you fill up your sales pipeline with high quality leads and increasing your revenue. We want to help you get the most out of your advertising budget.

Here at Dead on Design, we work with B2B and B2C businesses across different verticals and deliver measurable results that grow brands. If you want to dominate your local market here in East Hampton and turn your product or service into a household name, we are the right company to work with.

We have a team of highly creative and experienced media buying experts who understand how each digital advertising channel works, and how to get the best results from each for your business.

We'll manage your ad campaigns and get you high quality leads at the cheapest per-click rate.