Sag Harbor Digital Marketing Agency
Dead On Design is a premier Sag Harbor digital marketing agency. We can help put your brand in the spotlight, regardless of your size or budget.

We create and implement the right marketing strategies and website design techniques that will help you get the best results from your online marketing efforts. We can also work with you to determine the right plan of action for your digital marketing campaign.
A sampling of Amagansett based businesses we've worked with: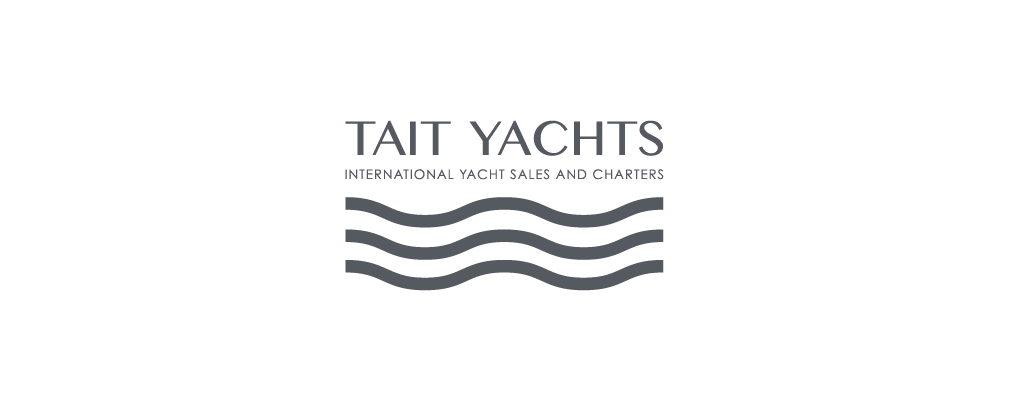 Our Sag Harbor digital marketing services include:
At Dead On Design, we create responsive, engaging, and intuitive websites that create lasting impressions. With over a decade of experience in the industry, we understand what it takes to design websites that drive growth and boost revenue.

We can help you to benefit from the innovative and diverse website design techniques available. This will help your business adapt to the ever-changing digital landscape. Our Sag Harbor website design company can help you minimize the overhead cost while maximizing traffic towards your business. We can also keep improving and developing your website as your business grows.
Our website design solutions include:
At Dead On Design, we develop multi-channel marketing strategies that help our clients get noticed. We use the power of accuracy of data to amend and repeat digital advertising strategies that are working.
We can help your business record more sales and generate more leads through the following digital advertising solutions: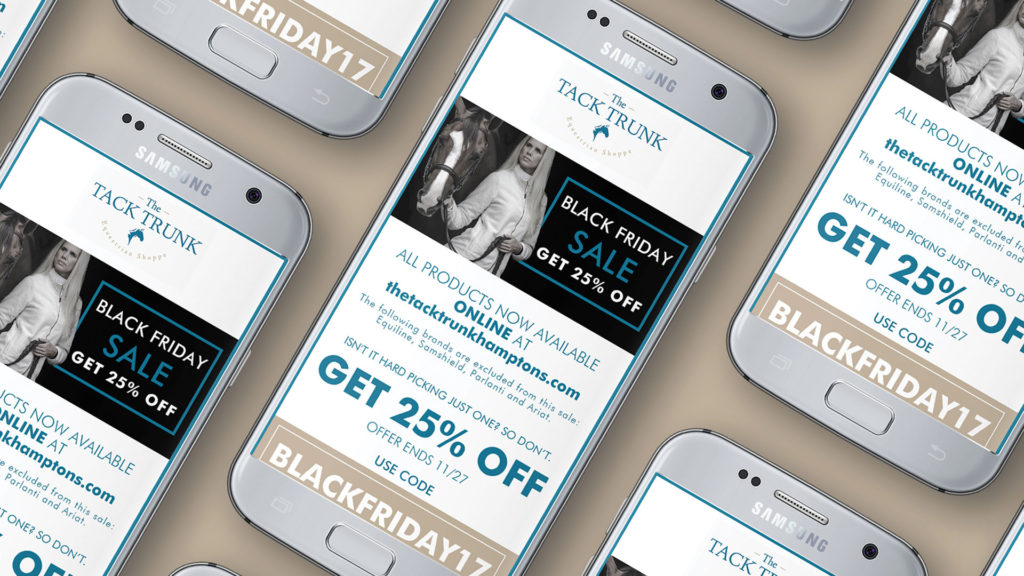 At Dead On Design, we understand that your logo is important in creating the first impression for your brand. That is why we create logos that say the right things about our clients' businesses.

Our design experts can help you design a logo that will get your business moving right from the first day. We can also help you refresh the image of your existing business. Our Sag Harbor logo design service will keep your corporate image updated.
Our branding services will shape your company's perception so that you can have a unified messaging and maximum consumer engagement. Through our Sag Harbor branding services, we will help you define what your business stands for, the personality it needs to portray, and the unique messages that must come through in all communications.
Our branding services comprise:
Dead On Design can help you create a comprehensive marketing process. During this process, we will dive into your company's marketing systems to determine your buyer personas. This process will enable us to give you recommendations that will help you get positive results from your marketing efforts.

To learn more about how Dead On Design's Wainscott digital marketing services can increase your return on digital marketing investment, contact us today.