Sagaponack Digital Marketing Agency
Dead On Design is a customer-focused digital marketing agency that helps clients boost their online visibility and attract laser-targeted leads. We help our clients grow their businesses through our digital marketing solutions in Sagaponack. We are proud of the top-quality services that we have provided for various forward-thinking clients and the revenue-boosting culture that we have created at Dead On Design that helps our clients increase their bottom line.
A sampling of Sagaponack based businesses we've worked with: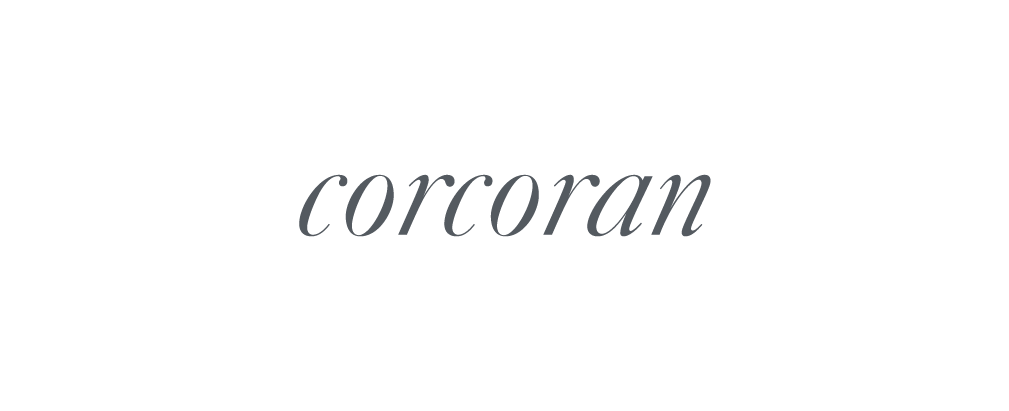 Our Sagaponack digital marketing services include:
Responsive Website Design
Dead On Design helps businesses to design visually stunning and impactful website experiences that increase their online web presence. We always deliver functional websites that get results.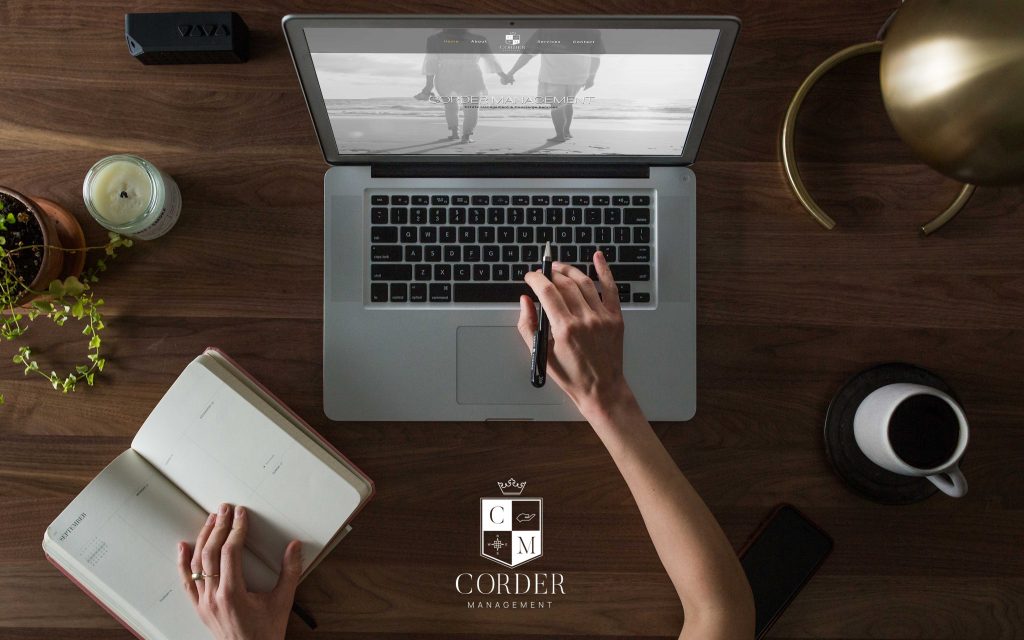 Our full range of website design services will help you stand out from the crowd. We can help with:
At Dead On Design, our digital advertising services are driven by the desire to provide exceptional sales conversions and ROI for your business. We will spend time to understand your KPIs and will then create results-oriented digital advertising strategies that will give you maximum visibility in the digital universe.
We can provide you with exceptional Sagaponack digital advertising solutions in: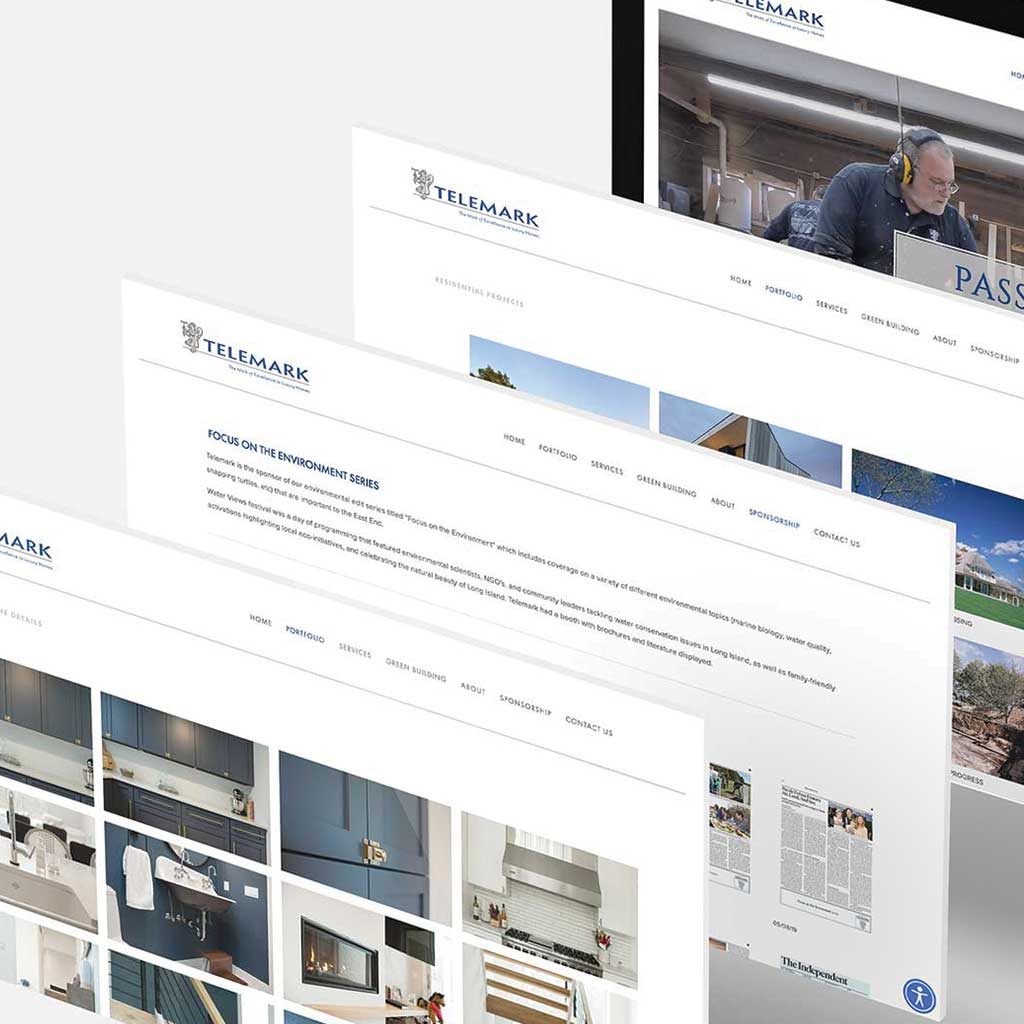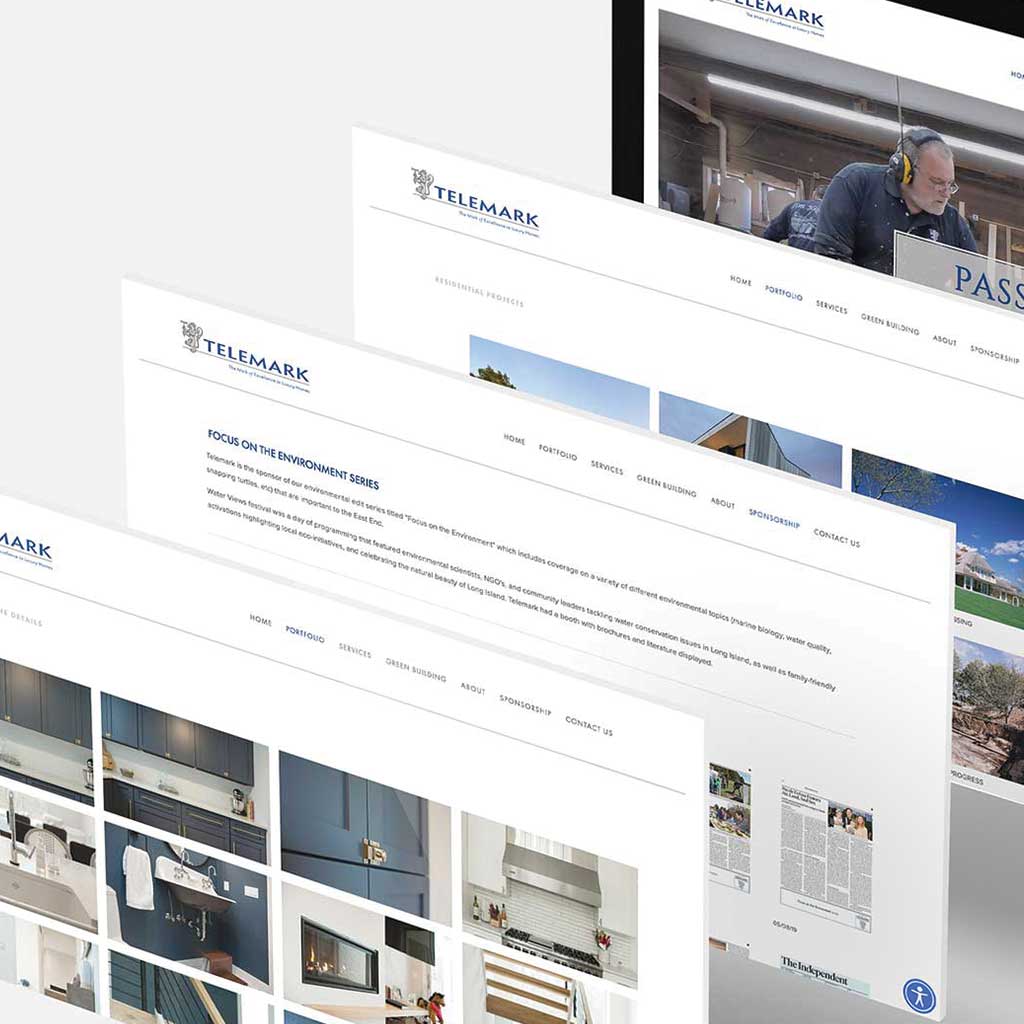 As experts in professional logo design services in Sagaponack, Dead On Design will provide the right font, color, and image that are ideal for your corporate identity. Our service will make your brand to be trusted and memorable.
>
Our attention-grabbing logo design solutions have helped our clients to achieve recognition for excellence in marketing. Our customized logo designs are delivered to portray their visual identity and communicate their brand message. The designs we create will be the visual representation of what you stand for as a company.

At Dead On Design, our Sagaponack logo design team will help you to develop the perfect logo that will reflect your goals, business culture, and values.
At Dead On Design, we understand that branding is an important aspect of your business, whether small or large. We can help you create an effective brand that will give you a competitive edge in your niche.
We value your creative identities and offer branding solutions that will align with your strategic aspirations. We can provide you with professional branding services in:
We can help you streamline your marketing processes and also optimize your ability to engage and retain customers through our ROI-driven marketing solutions. We can help you deliver engaging communication to your ideal audience by providing personalized content that offers thoughtful experience.

At Dead On Design, our Sagaponack marketing services will give you in-depth insight into your customer sales cycle and behavior. We can help you know where your prospective customers are in the buyer's journey. We can also help you know the type of content they read and the websites they visit. These will help us to create marketing processes that will help you crush your revenue goals.

Contact us today to discover how our Sagaponack digital marketing services can help you create engaging digital marketing campaigns that will increase your return-on-investment.