Wainscott Digital Marketing Agency
Dead On Design is a leading digital marketing agency serving Wainscott that uses cutting-edge digital marketing strategies to help businesses get measurable results. From website design to marketing, we can give you the edge you need to excel in today's competitive marketplace. We've worked with Michael Davis Builders in Wainscott amongst others.
Our Wainscott digital marketing services include:
Dead On Design creates websites that are usable and accessible by your audience. Our website design professionals in Wainscott are adept at designing engaging, functional custom websites for companies of all sizes.

We can help your website adapt to your audience needs, business goals, and the ever-evolving digital industry. Our websites will also help you attract and interact with your audience while also marketing your products and services.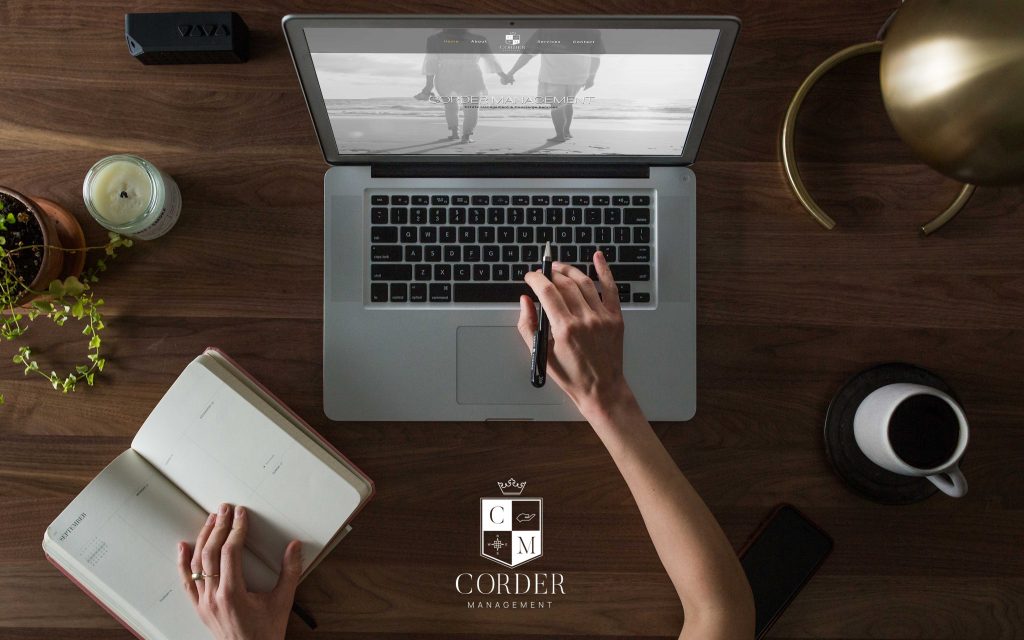 At Dead On Design, we can also improve your website's ranking through excellent web development and maintenance coupled with ongoing SEO and analytics. Our Wainscott website design solutions include:
Our Wainscott digital advertising solutions use the best strategies to increase traffic and boost revenue. We can help you deploy profitable digital advertising strategies that will portray your expertise in your marketplace. We can also grab your customer's attention by using eye-popping graphics in your advertisement channels.

Our digital advertising experts can help you increase the odds of your website showing up on top of search results by using the right search engine optimization techniques. We can then incorporate pay-per-click campaigns to make your company discovered by your customer.

Once your digital advertising campaigns are set up, we will use leading analytical techniques and keyword research to keep your website updated. All these will help you improve your sales and enhance your return on investment.
Dead On Design loves working with businesses in Wainscott to help them design the perfect logos that will reflect their goals, values, and culture.

At Dead On Design, we understand that a memorable logo informs the viewer about the company's products and services. We can help you design an eye-catchy logo that will not only send the right message but also leave a lasting impression.

We are skilled at using different strategic design concepts to create a refreshed visual identity that will help your brand meet its organizational goals.
Effective branding is important for your business' growth. We can help you uncover your company's purpose and promise, proof points, and unique differentiators through authentic brand positioning.
Dead On Design's Wainscott branding team is experienced at helping startups grow from the ground up by developing brand messaging platforms that strategically position them in their marketplace. We can help you produce branding strategies that will: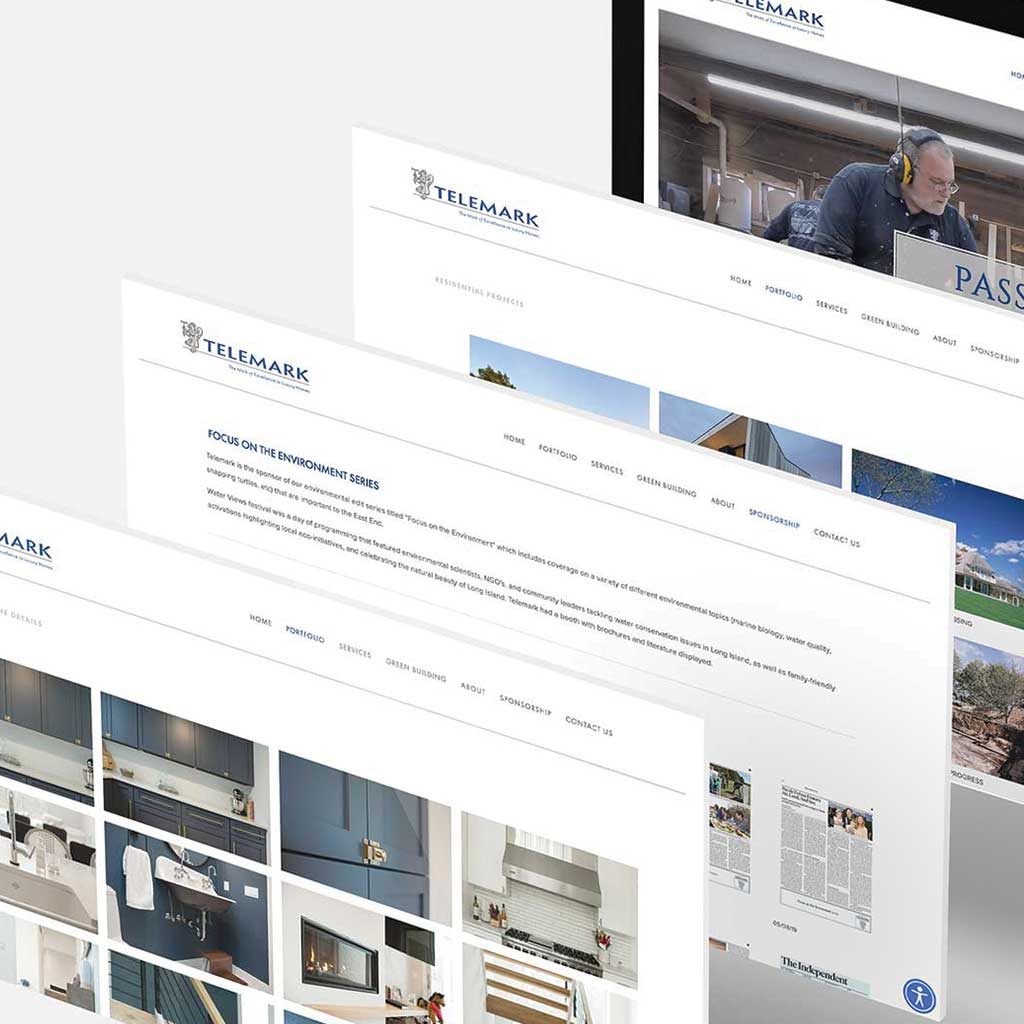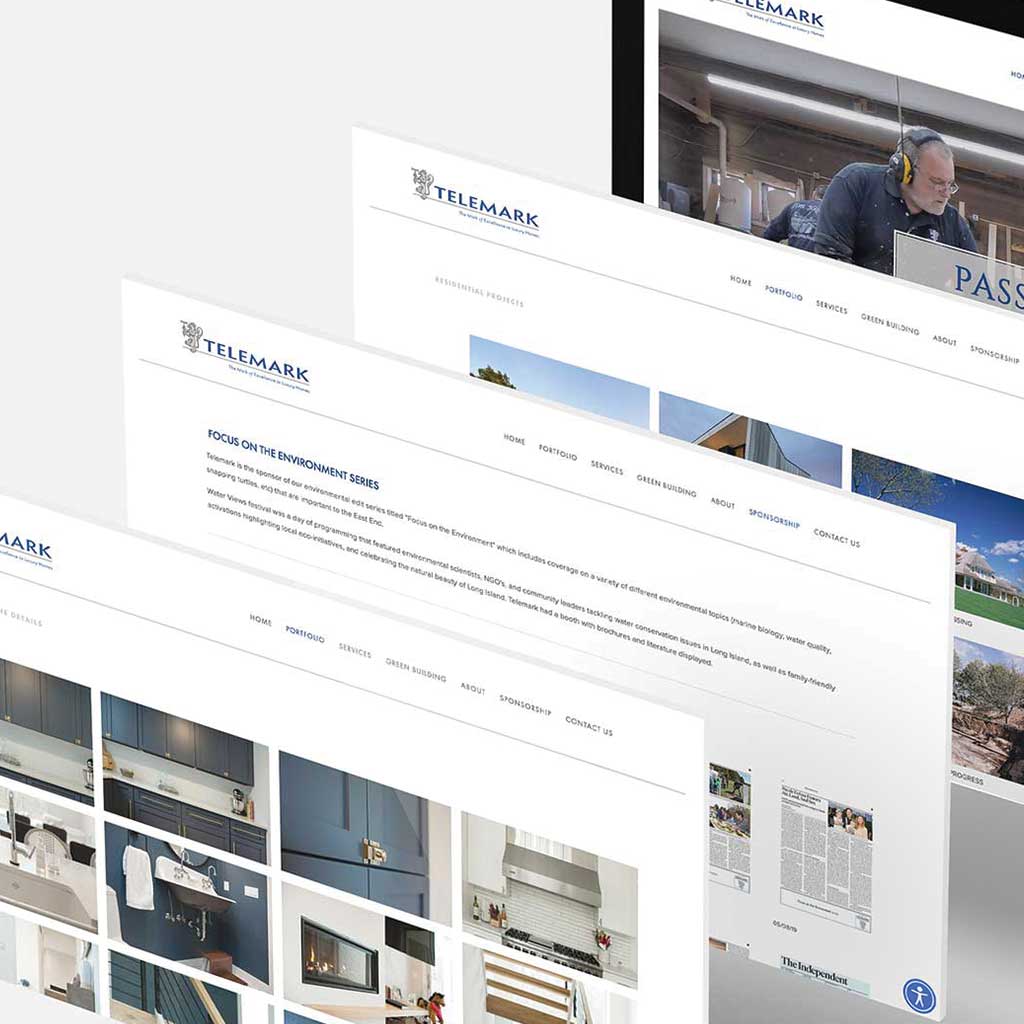 Dead On Design can help you create a comprehensive marketing process. During this process, we will dive into your company's marketing systems to determine your buyer personas. This process will enable us to give you recommendations that will help you get positive results from your marketing efforts.

To learn more about how Dead On Design's Wainscott digital marketing services can increase your return on digital marketing investment, contact us today.