Leading Water Mill Digital Marketing Agency
Dead On Design is a results-driven marketing company serving Water Mill that offers innovative digital marketing solutions that will help you generate qualified leads and increase your revenue.
A sampling of Water Mill based businesses we've worked with: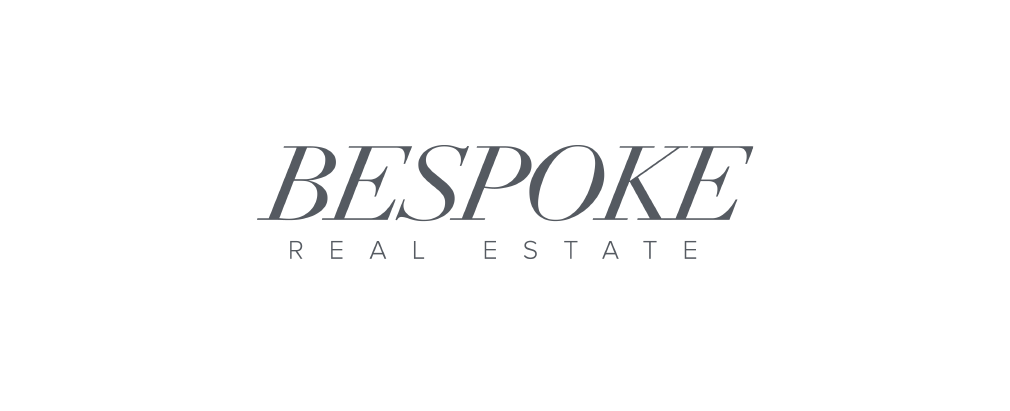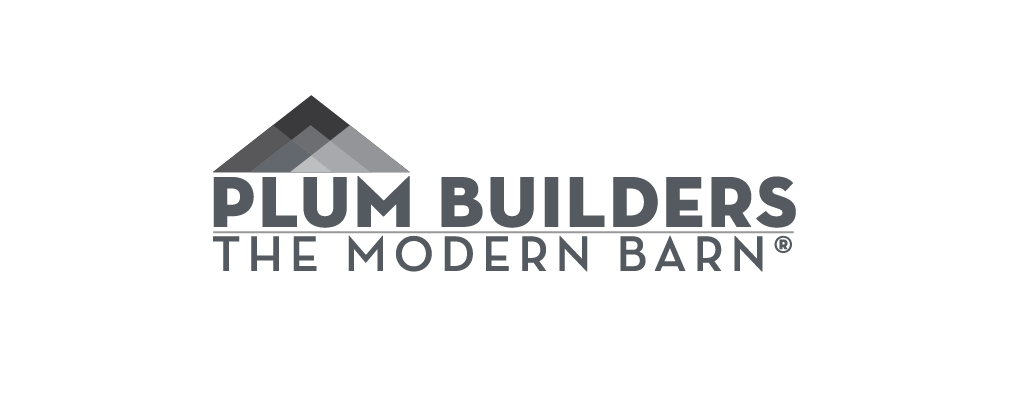 Our Water Mill digital marketing services include:
At Dead On Design, we build luxury market websites that help you convert web visitors into leads. Our experience in internet marketing enables us to build websites that make use of SEO best practices. We take keyword research and strategy, internal links, content, site map, and title tags into consideration when building your websites to enable you to generate targeted traffic that will increase your bottom line.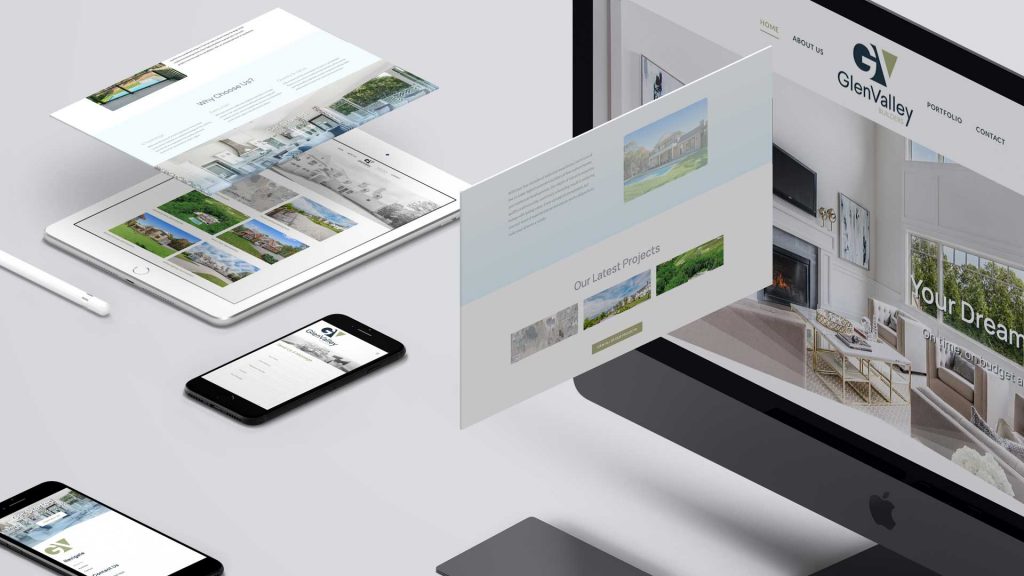 Our team of designers and developers are well trained in building responsive websites such as:
Dead On Design will use digital advertising to convert your site visitors into leads and sales. Our Water Mill digital advertising solutions work because we deploy the right strategies. We are experts in the most effective areas of luxury market digital advertising: retargeting, site targeting, and contextual targeting. Our expertise in these areas will help you reach your ideal customers and generate high-quality leads that have a high potential of being converted into long-term customers.
Dead On Design will captivate your audience, improve your brand identity, and enhance your business branding with professional logo design.

Our talented team of logo designers create stunning logos that will make your company stand out from the crowd. We are adept at creating eye-catching designs that will transform the way people view your Water Mill based business.

To produce the best logo that will represent your business perfectly, we will pair your logo design project with a member of our graphic design team that is experienced in your industry.
People judge your business instantly based on their perception of it. It is important to grab your prospects' attention within a few seconds and educate them about your brand and what it represents. To help you achieve this, Dead On Design develops memorable and impactful brand identities that make lasting impressions.

Our branding solutions will help you reinvent your Water Mill based company. We will help you create stunning designs and engaging brand stories that will make your company more popular and relatable.

At Dead On Design, our goal is to help you develop a brand identity that will communicate your company's unique selling proposition. Our vast branding experience, coupled with our innovative brand designs, will help you leave a lasting impression on people who come across your brand.
Our cutting-edge, targeted Water Mill marketing solutions will help you attract the right customers and turn leads into paying customers. We offer efficient and cost-effective marketing solutions that create an impressive online presence.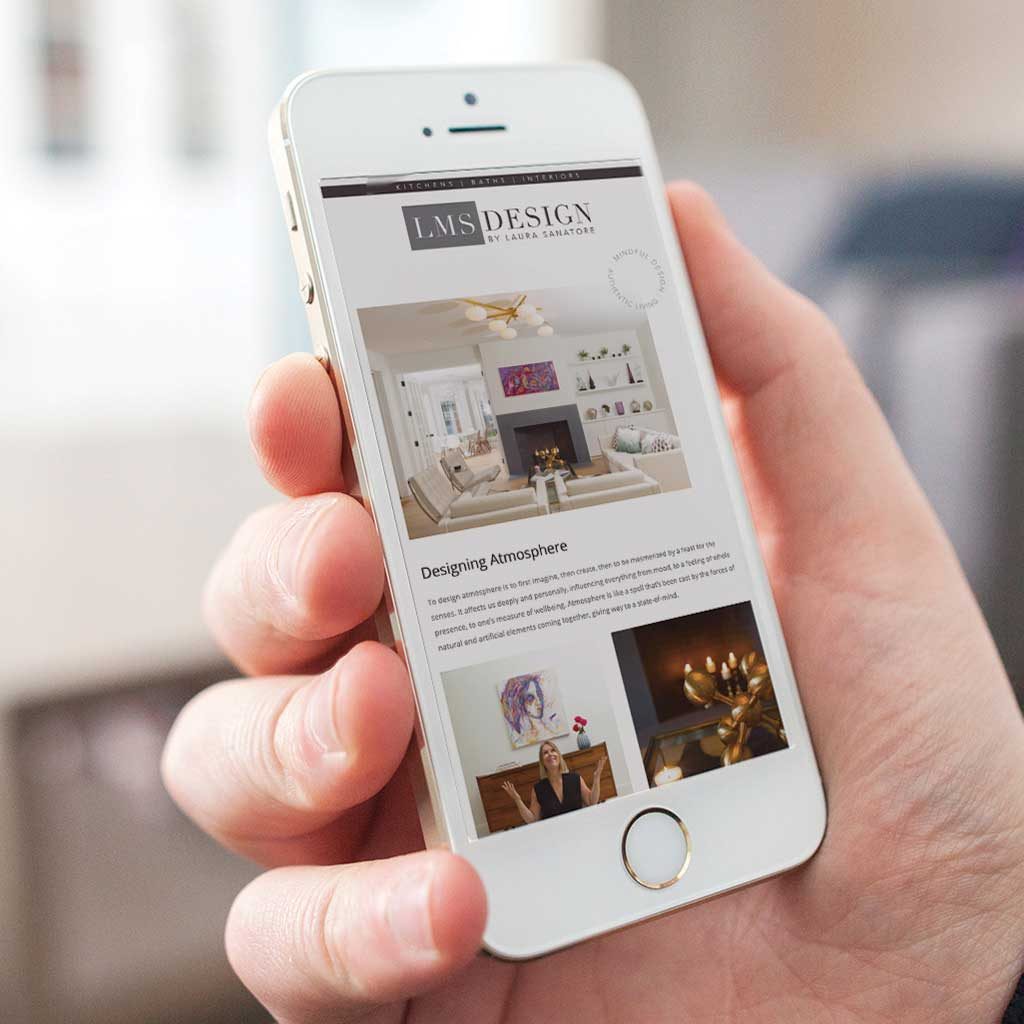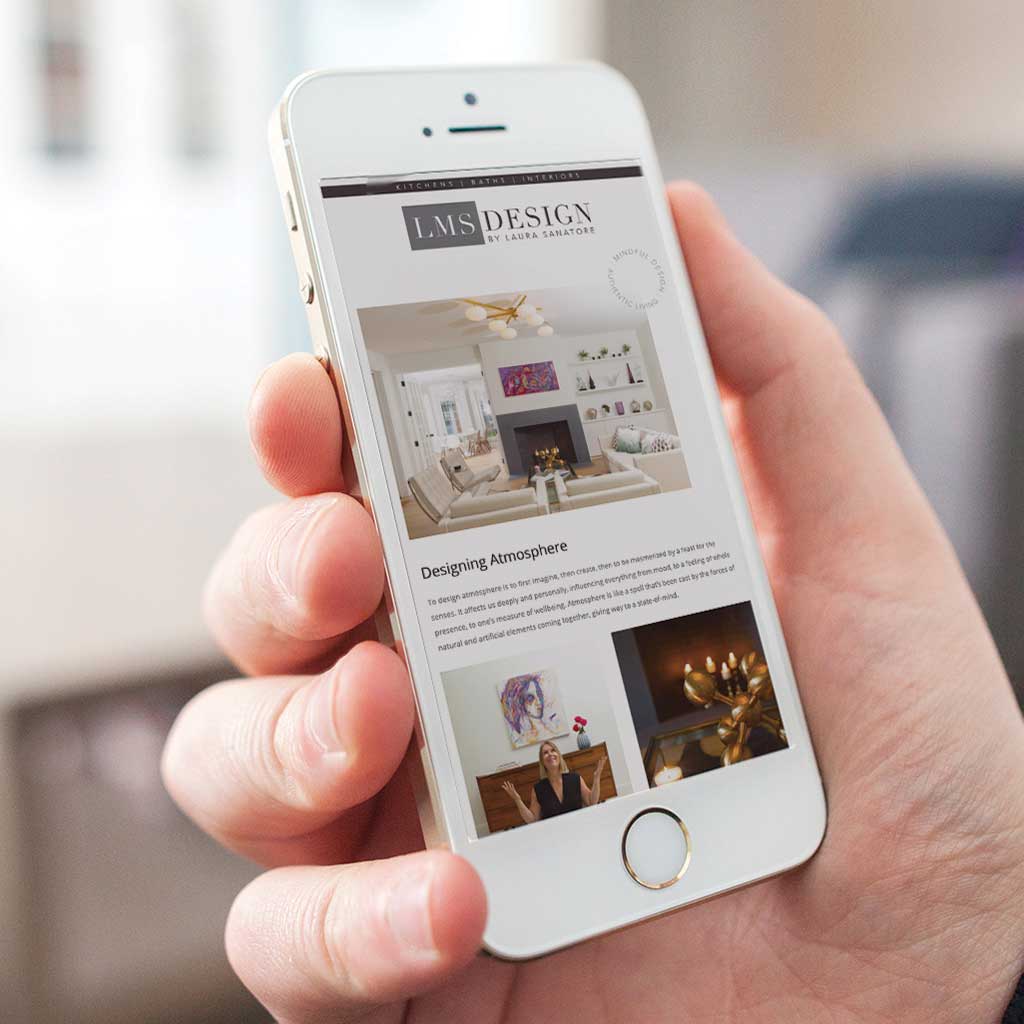 Our team of full-service marketing experts will create measurable marketing campaigns optimized for high return-on-investment (ROI). Dead On Design's marketing solutions include:
We use proprietary lead tracking technology to validate and report online leads in real-time. If you would like to grow your online presence with our Water Mill digital marketing solutions team, contact us today to get started.