Westhampton Beach Digital Marketing Agency
Dead On Design is an experienced digital marketing agency with more than a decade of experience in the industry serving the Westhampton Beach area.

We take pride in delivering ROI-driven digital marketing solutions that ensure the success of your brand's marketing campaigns. We aim to increase the revenue base of our customers by helping them attract high quality leads.
A sampling of Westhampton Beach based businesses we've worked with: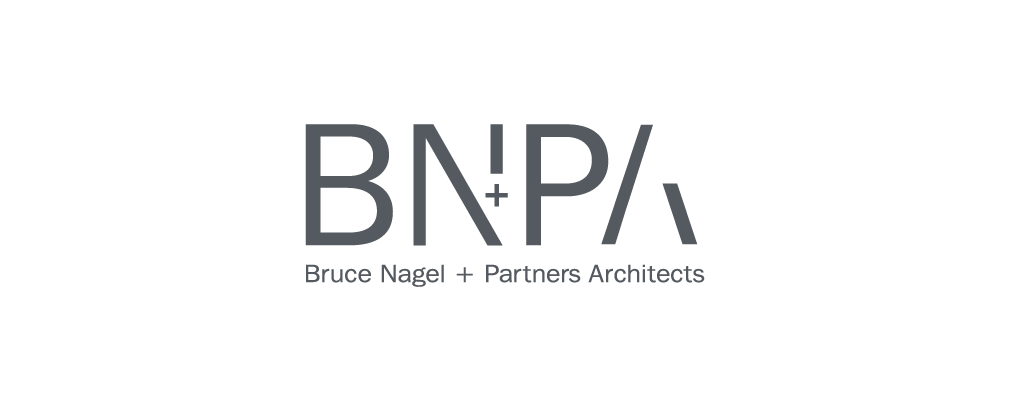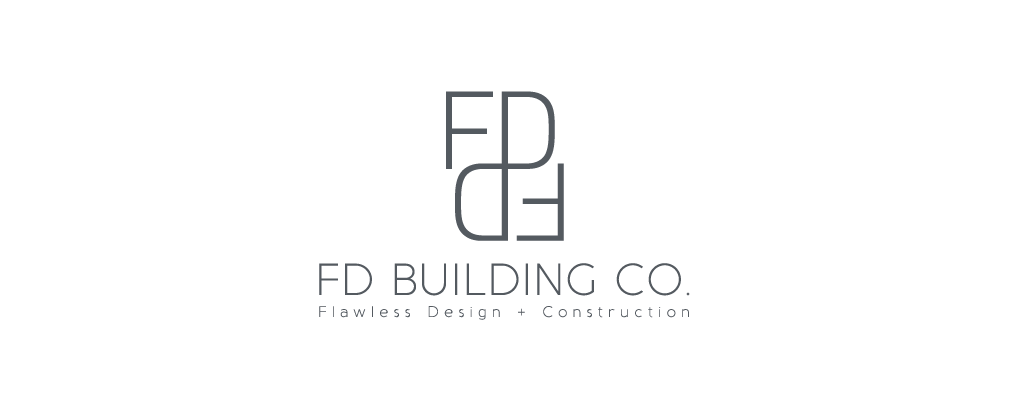 Our Westhampton Beach digital marketing services include:
Marketing is the driving force behind the success of every brand. As a full-service digital marketing agency, Dead on Design comprises a team of innovative marketing specialists whose ideas can help your business have a competitive edge in your niche. These experts offer data-driven and time-tested strategies that ensure your brand's success.
Our marketing services include:
Your business needs a functional and mobile-friendly website to engage and convert web visitors into customers. We'll help you design a customized website that makes it easy for prospects to engage with your business online.

Our professional web designers do not believe in a "one size fits all" approach—we take our time to design websites that have the necessary features to deliver a unique user experience. Your website educates web visitors about your products or services, and what value they provide to them.
We'll help you design a highly functional website with the following attributes: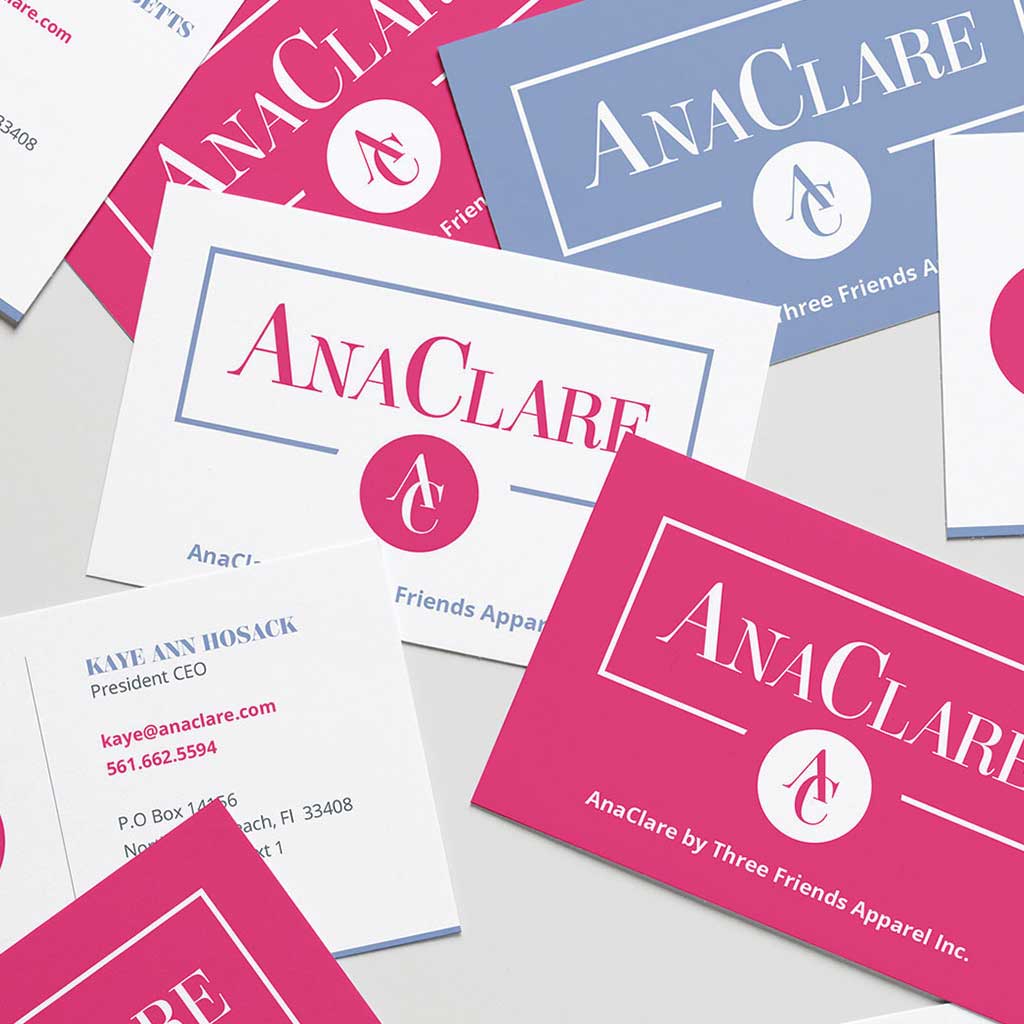 Your logo is a crucial element of your branding as it helps you maintain a unique identity in your niche. If you want a catchy logo that represents your business values, then your best bet is engaging the services of a branding expert. That's where we come in. We have a team of branding experts who will help you create a logo design that resonates with your business's visions and goals.
There are a handful of digital marketing agencies in Westhampton Beach, but only a few can deliver the expected results you want. Our digital advertising team of experts will bring more leads and prospects to your business because we know exactly what works when it comes to running paid ads via social or search platforms.

At Dead on Design in Westhampton Beach, we are proud of our mutually beneficial relationship with different B2B and B2C businesses. We are pleased to help businesses in Westhampton Beach reach their target audience with well-crafted ads that resonate with them. We know where your customers are, we'll take your business to them and show them why your product or service is the best.

We take a personalized approach to marketing and advertising, and we'll be happy to discuss how we can help you grow your business in Westhampton Beach without exceeding your budget.