Westhampton Digital Marketing Agency
Dead On Design is an innovative digital marketing agency serving greater Westhampton and dedicated to helping businesses increase their online visibility and increase their revenue.

As a digital marketing agency with more than ten years of experience in the industry, our strength is lending our support to brands and individuals that want to attract a new set of customers and retain existing ones.
A sampling of Westhampton based businesses we've worked with: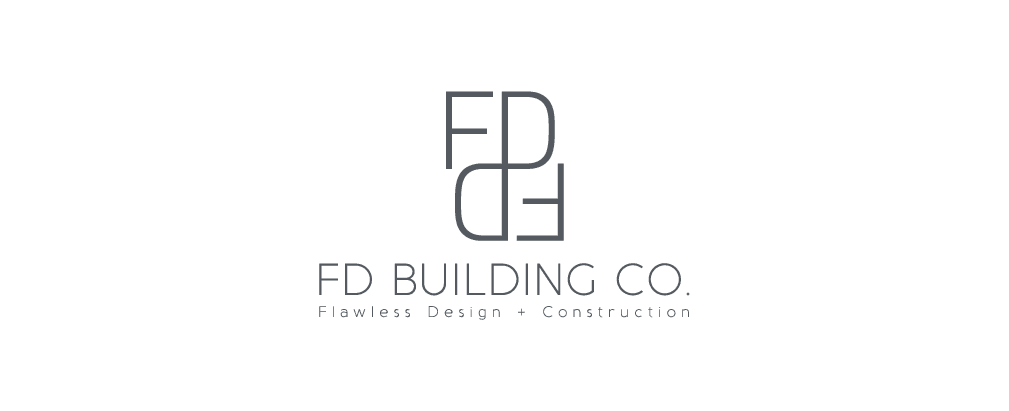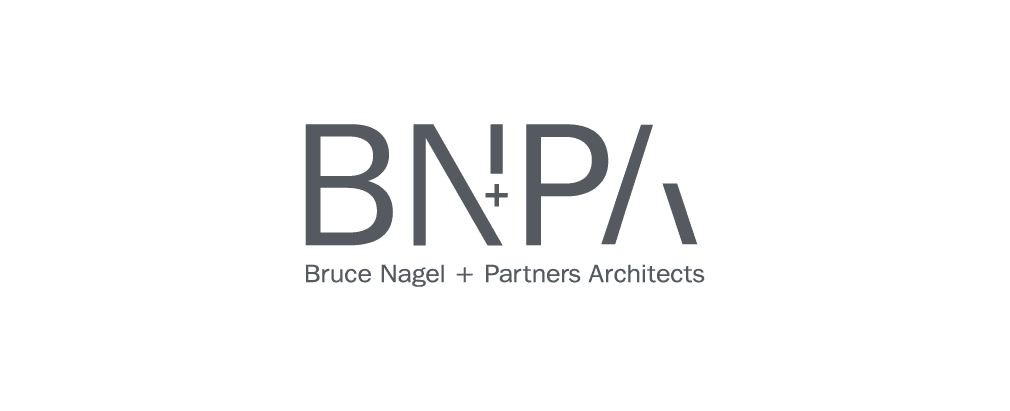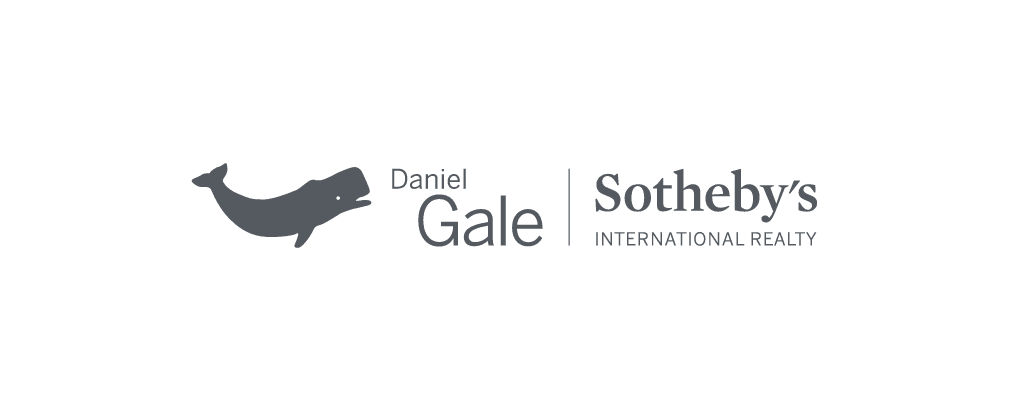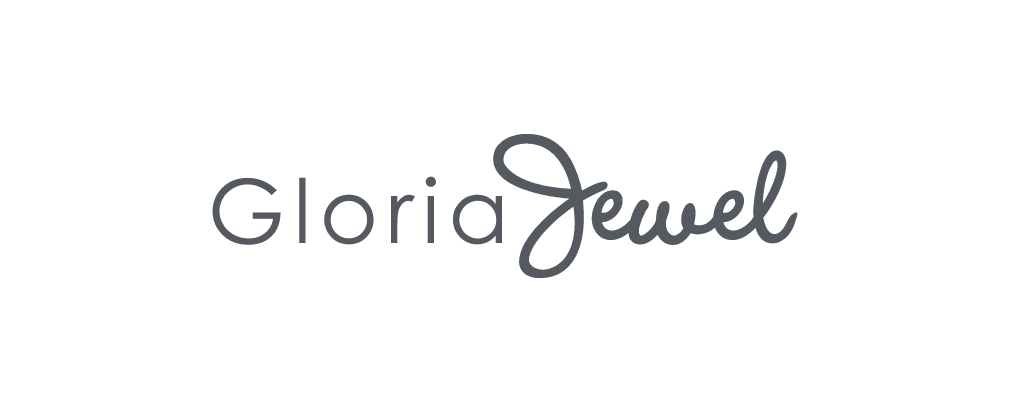 Our Westhampton digital marketing services include:
Dead on Design is a creative agency dedicated to the marketing success of our esteemed customers. We have a team of resourceful marketing experts who assist businesses with cutting edge marketing solutions to dominate their industries.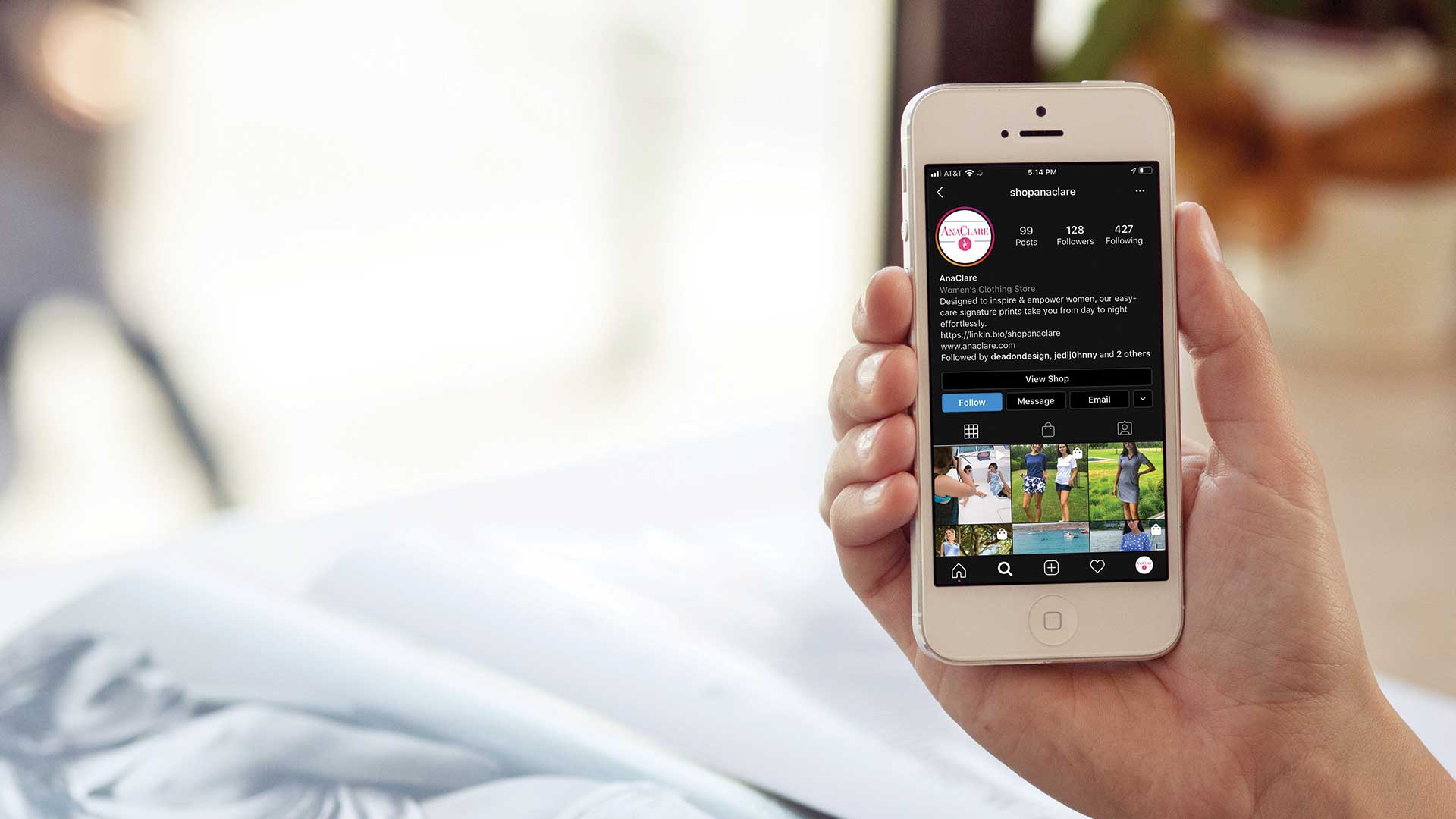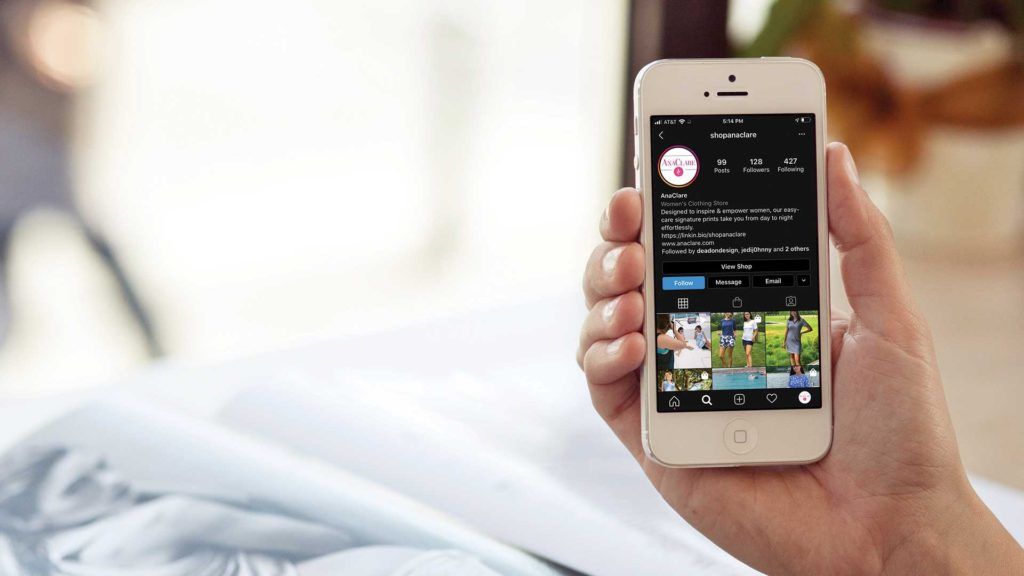 We can help you with the following:
Your website is one of the most critical tools to enhance your online presence and improve your visibility. At Dead On Design, we have experts who can design functional and mobile-responsive websites for your business. It is essential to create a website that resonates with your brand values and the needs of your clients, and that's exactly what our web design team helps you achieve.

Dead On Design has a team of professional web developers and designers committed to designing SEO-friendly websites for our clients. We desire to bring your brand closer to your target audience by creating bespoke websites with simple and user-friendly features that offer your website visitors a pleasant experience.

Websites designed by our team of professional web developers are highly responsive, SEO-friendly, fast-loading, user-friendly, and created to meet your brand's and customers' unique needs.
We'll help you design a highly functional website with the following attributes: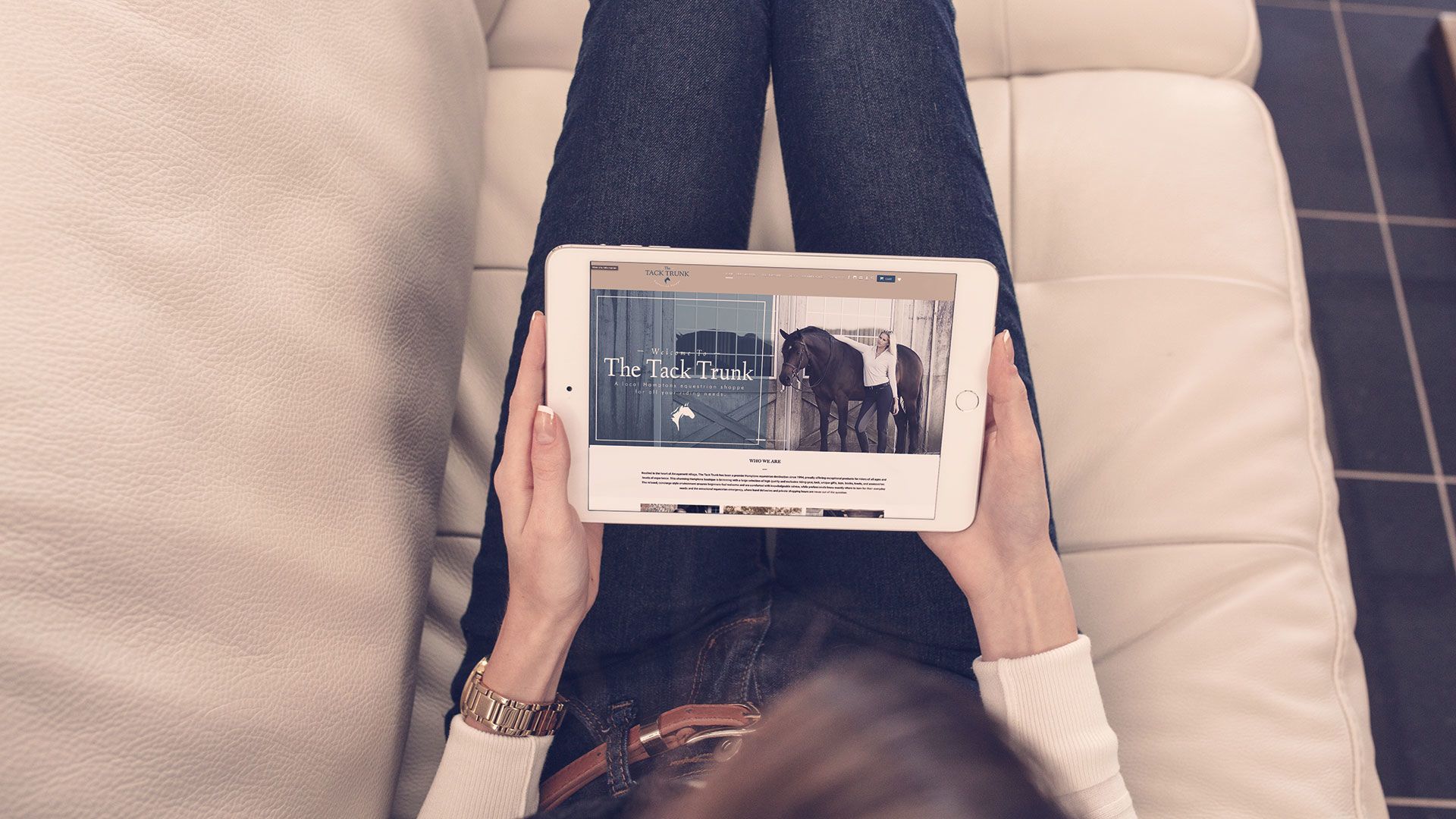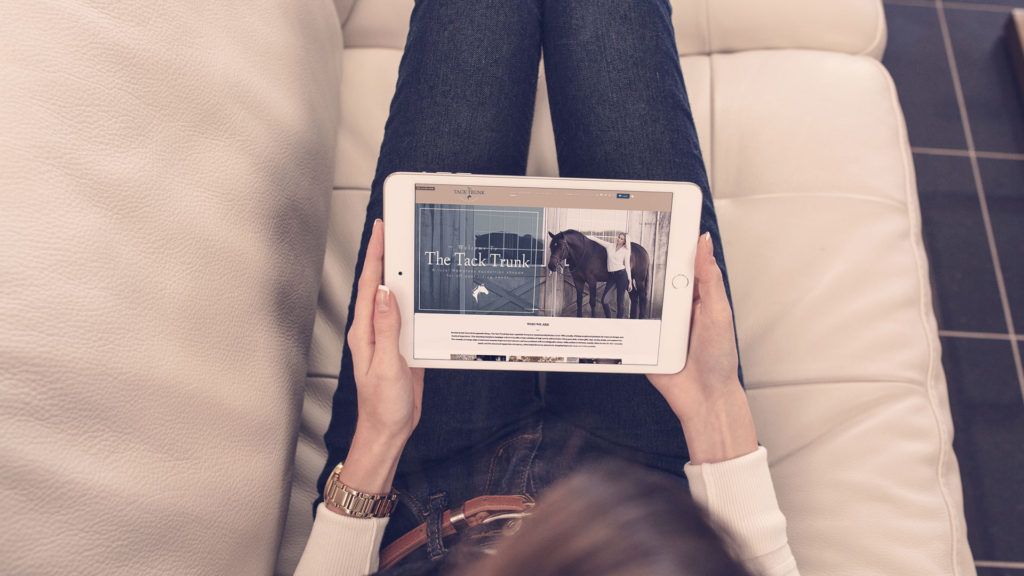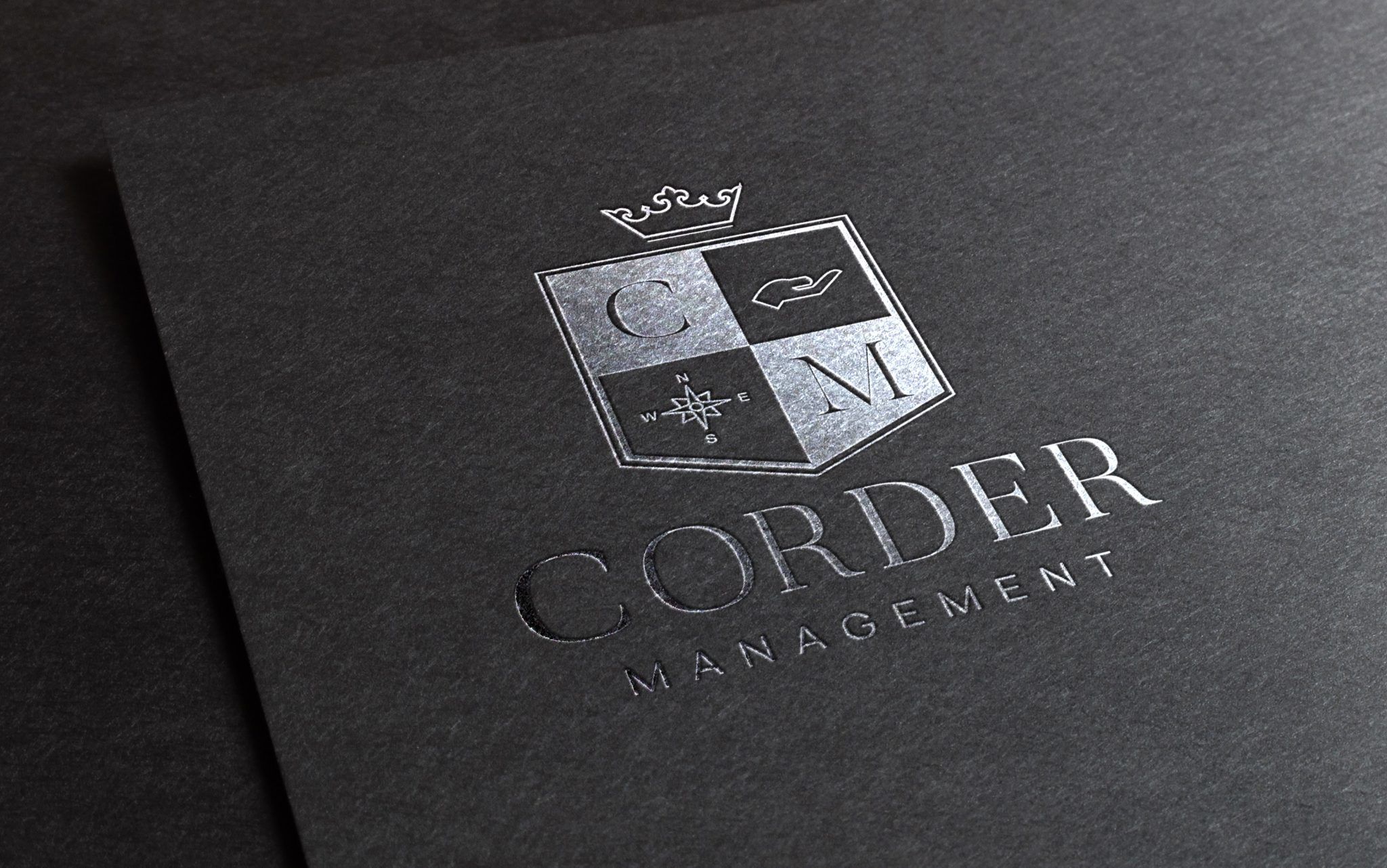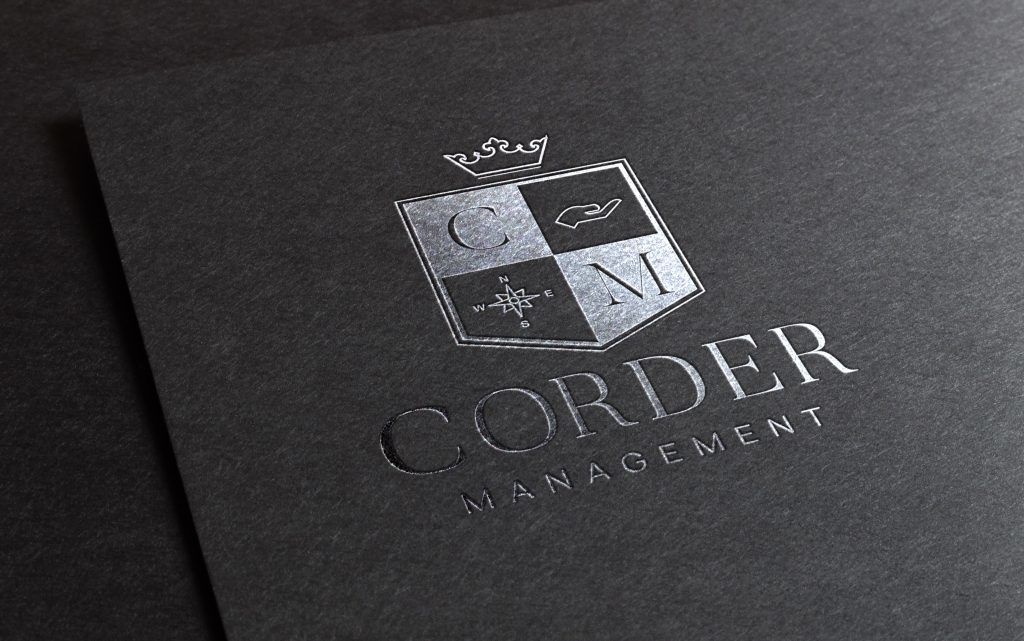 Your brand's logo is an integral part of your branding. It differentiates your business from other competitors in the industry, and it is essential to design a logo that represents your core values. At Dead On Design, we will help you design a unique logo that captures the true essence of your business.

We take considerable time to know your brand's story and take a deep dive into your industry so we can design a logo that stands out.
Several digital advertising agencies want to take your money without delivering measurable results. We don't do that here. At Dead On Design, we are committed to increasing your revenue as we bring more leads to your business with our data-driven strategies.

We collaborate with several businesses in various verticals and help them attract high quality leads they can add to their sales pipeline. Helping brands become the next big thing is what we enjoy doing at Dead On Design. We will help your business gain more visibility in Westhampton and beyond.

Our team of experienced digital advertising specialists has a thorough understanding of each digital advertising platform and how to achieve the best results to increase your business leads and revenue. We ensure your ad campaigns' proper management and will help you get high quality leads at the lowest cost per click.