Marketing for your Business in Hamptons
Marketing is technically a catch-all phrase for the entire process of figuring out how to present your brand to the right audience. It includes your website, social media, blogging, search engine marketing (SEM), advertising, collaborative and activation efforts, email marketing and other forms of digital engagement, all forms of print marketing such as brochures, leave-behinds, pitches, books and more.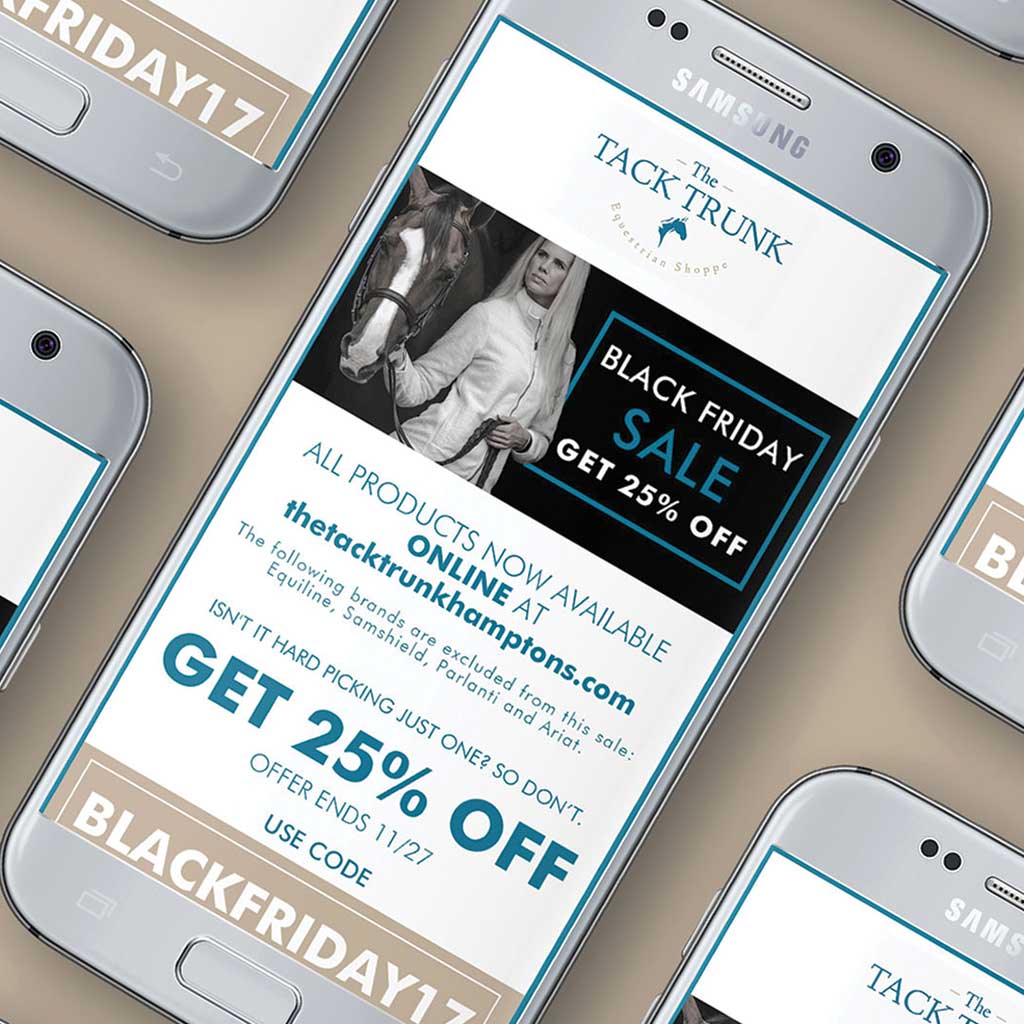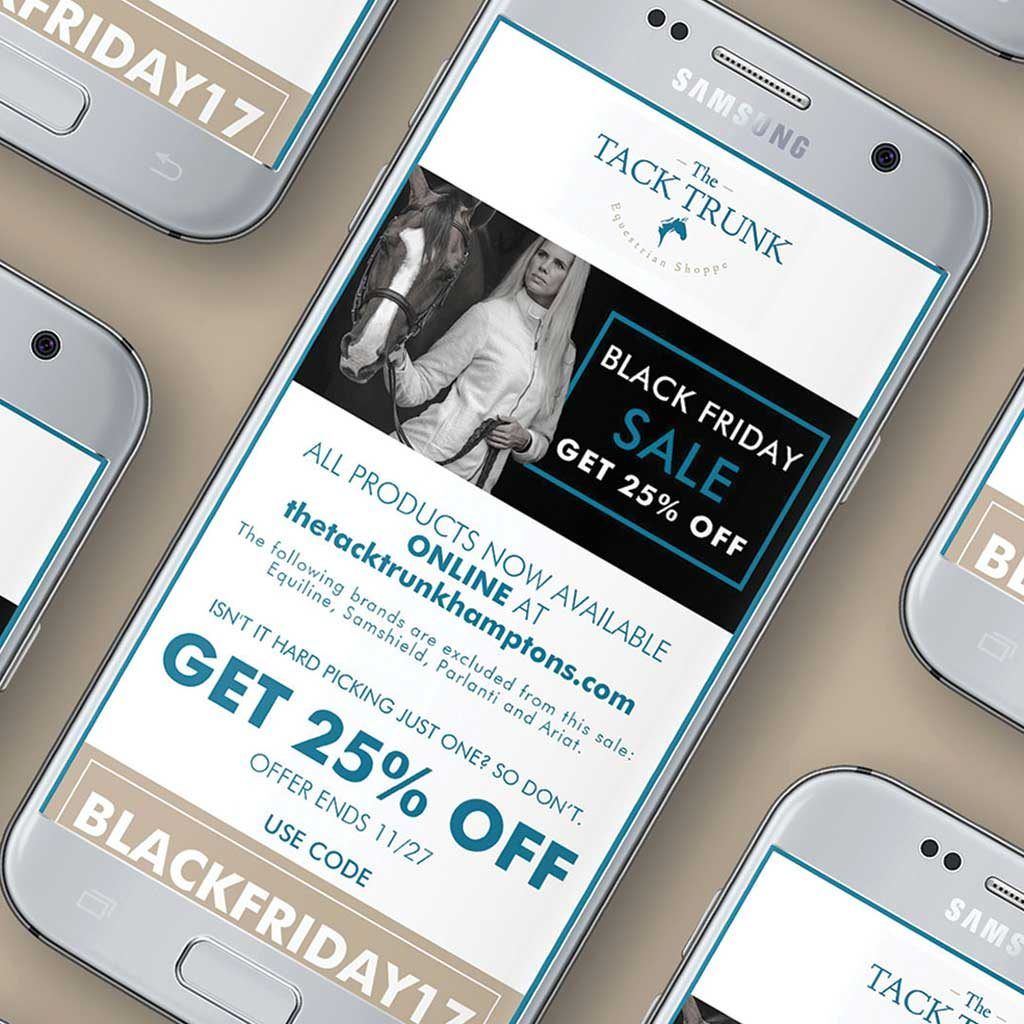 "Marketing is enthusiasm transferred to the customer."
- Gregory Ciotti, Author and Marketing Strategist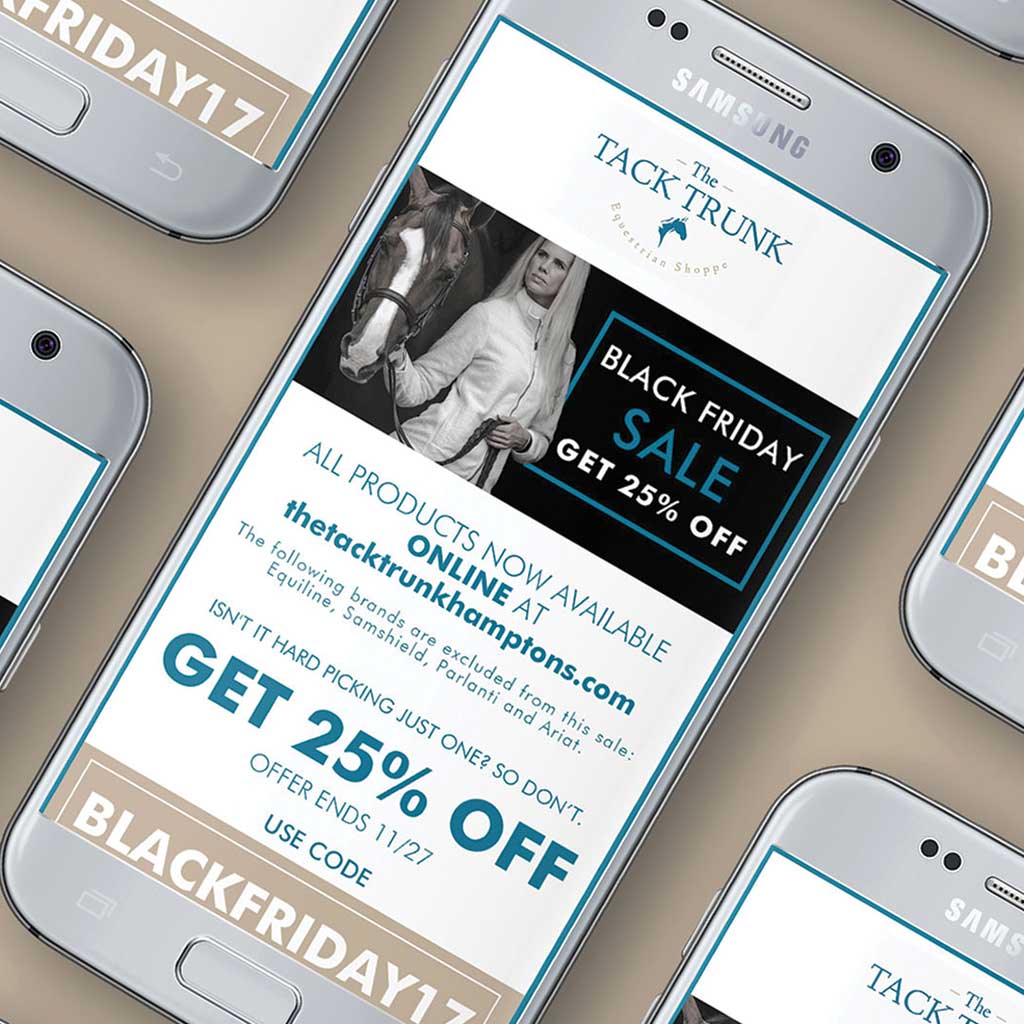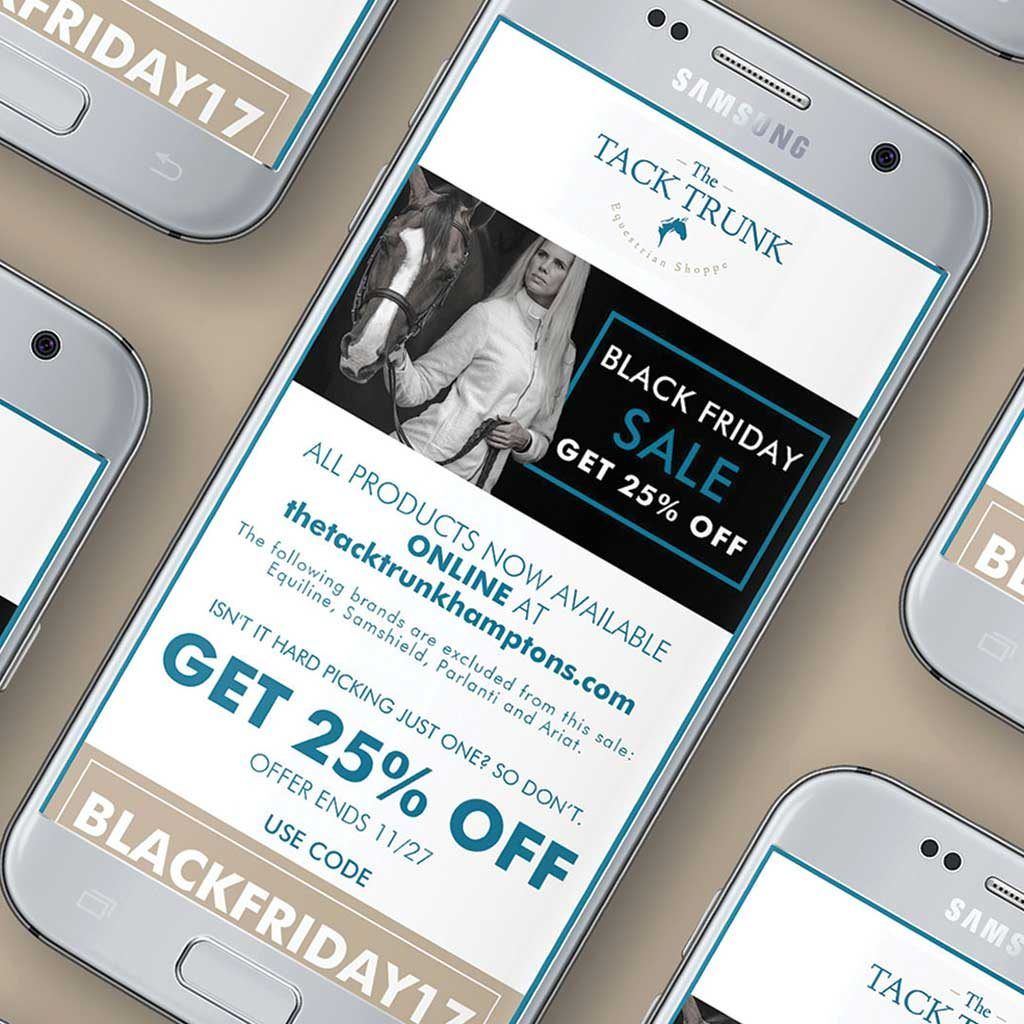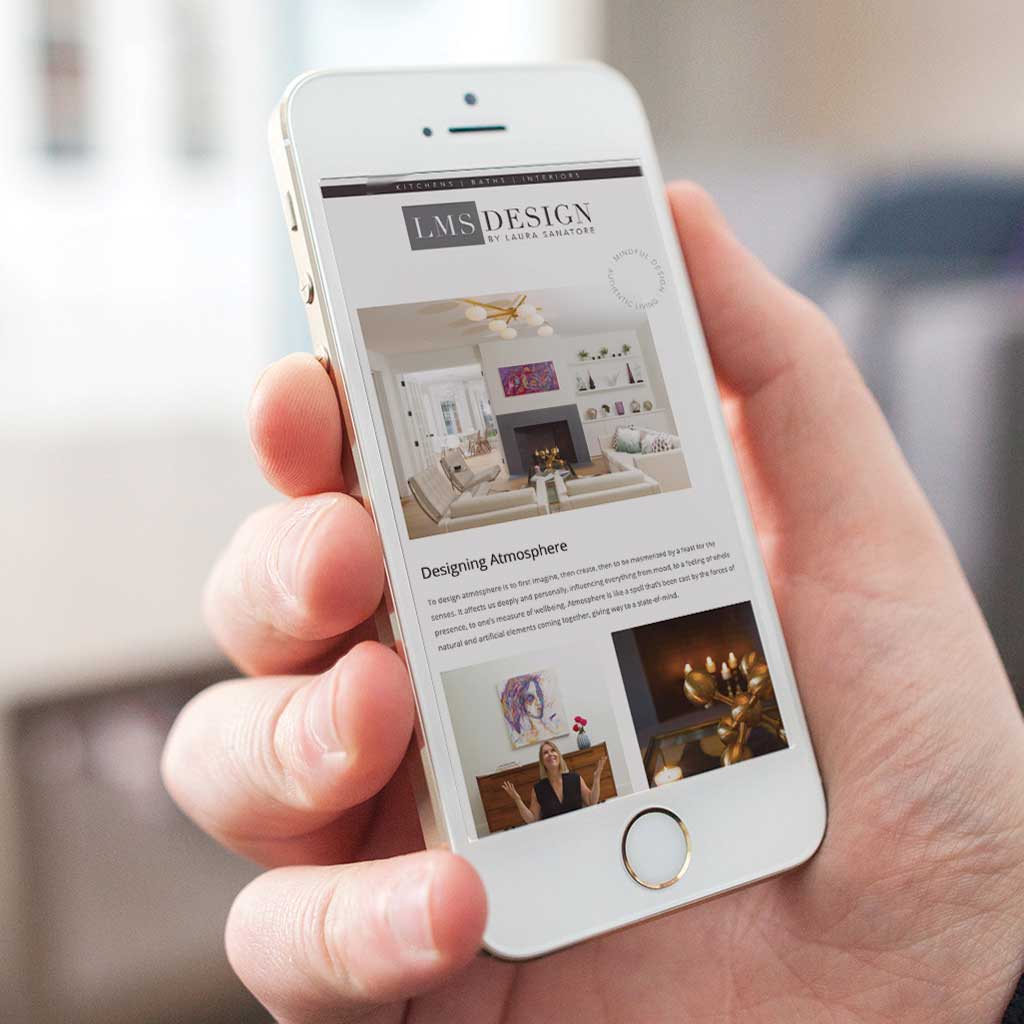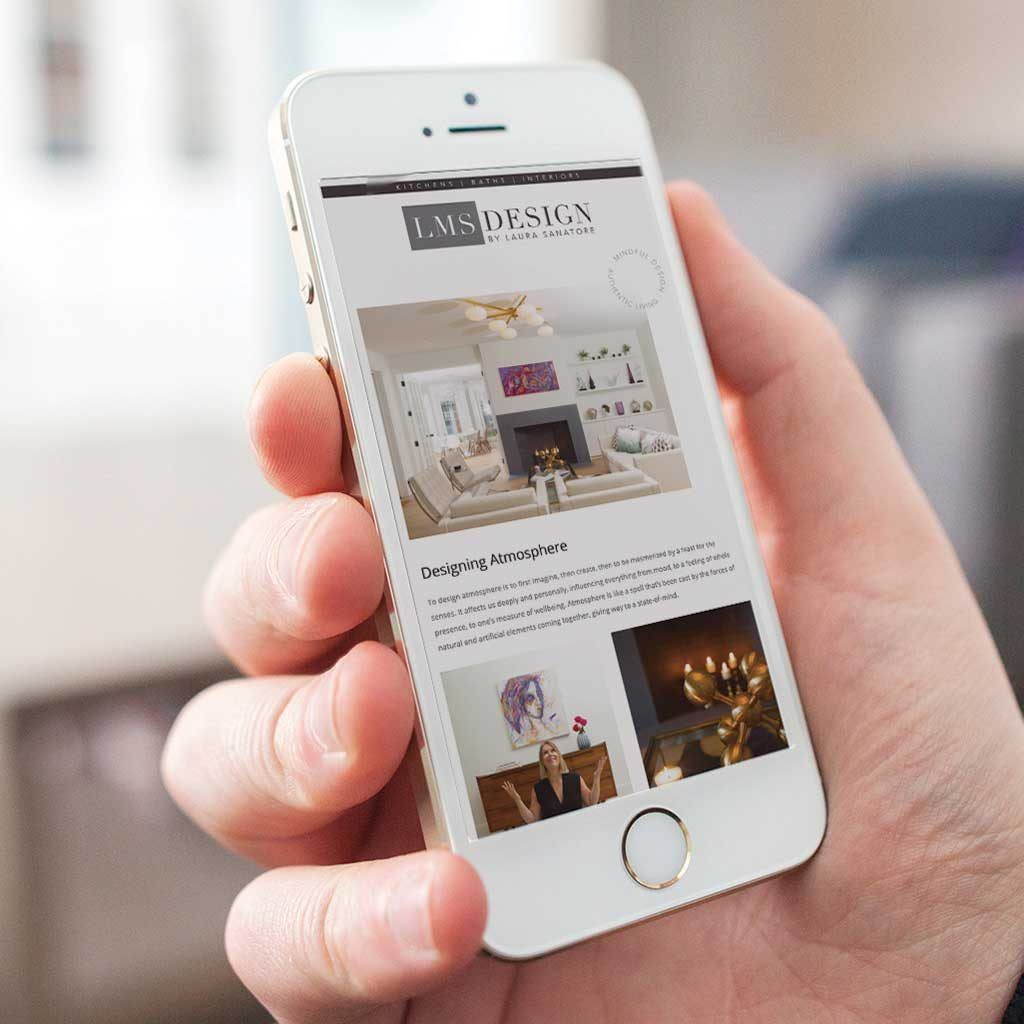 Marketing is something we consider and discuss with our clients during our entire business relationship. New opportunities present themselves continuously, for myriad reasons, but the trick is staying on top of what those opportunities are and determining how to best leverage them. That's where we come in.
Full-Service
Marketing Agency
We're dedicated to meeting your marketing needs, no matter your industry, location or budget. Get in touch now to talk about your next marketing campaign.

Whether you're in the B2B or B2C industry, marketing is a vital aspect of your business. It's important to partner with a service-oriented marketing company that will take the time to listen to your needs and concerns and help to drive desired results so that your business can see the largest return on marketing investment.

Unfortunately, not all digital marketing agencies get this right. Here at Dead On Design, we distinguish ourselves as a reliable, hardworking and result-oriented marketing firm with a reputation for integrity and the highest quality service and product delivery. For over a decade, our company has served a range of industries spanning small and medium enterprises and large organizations.

If you're looking for a trusted and competent marketing company to drive more traffic, leads, sales and customers to your business, contact us today.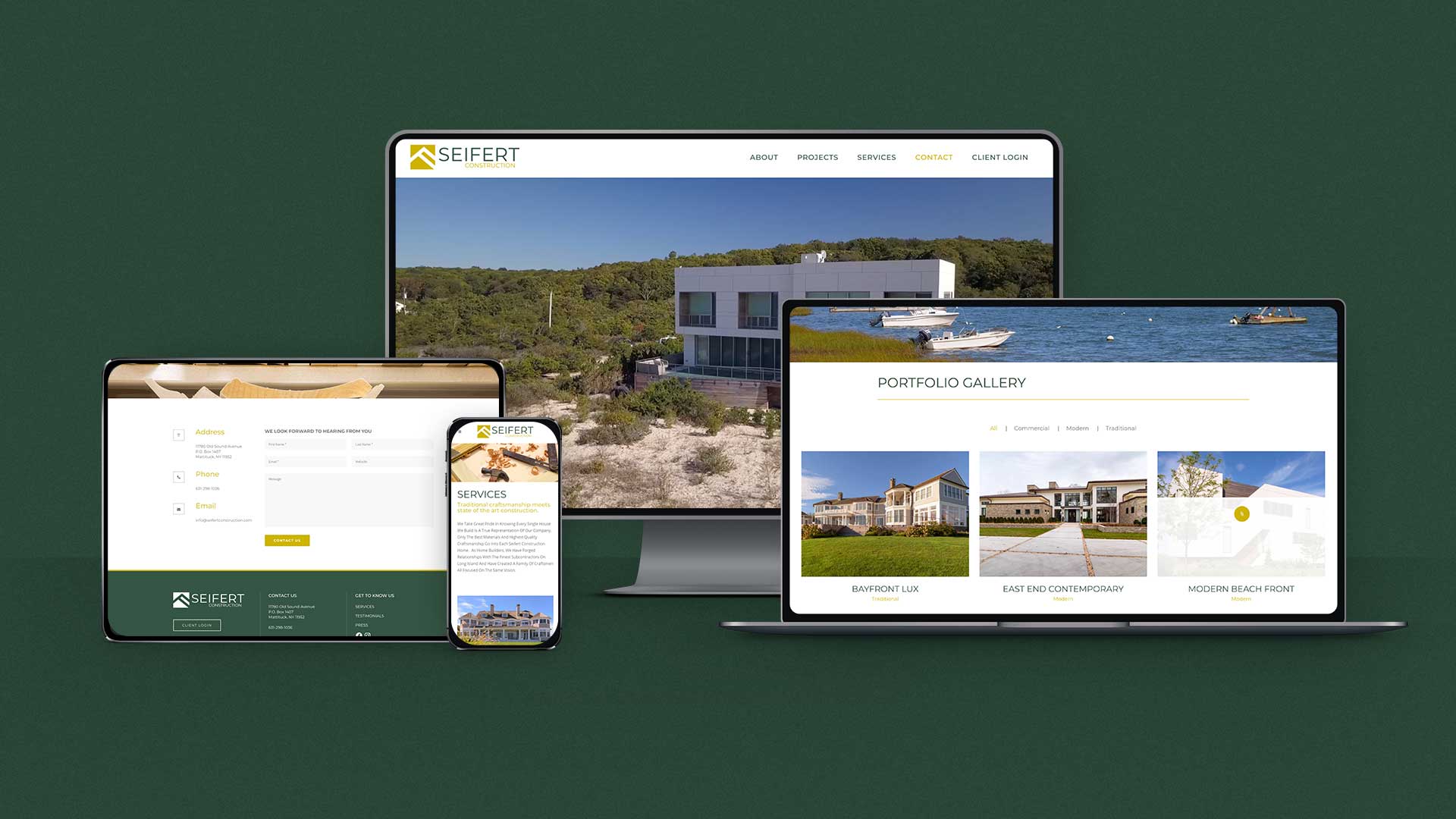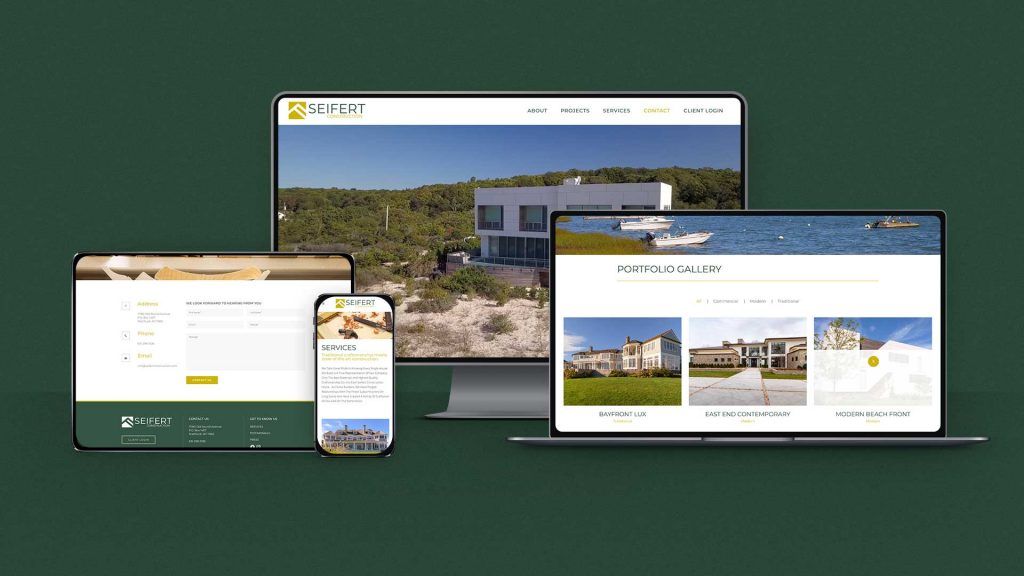 Marketing Options That Put You First
At Dead On Design, we strive to meet the needs of every businesses through our flexible marketing services. We can partner with you either to supplement your in-house marketing department or serve as your full-service outsourced marketing department. Either way, we work tenaciously to make sure that your marketing dollars are invested judiciously into result-oriented work.

Our marketing company offers a broad range of services cutting across different aspects of marketing, including digital marketing, traditional and branding.
The world is changing rapidly. But the question is, are you keeping up?

Digital marketing is the new normal in the business and marketing world. With more and more people adapting smart technology and immersing deeper into their love for social media, it becomes necessary for businesses to refocus their marketing efforts to align with marketing trends.

However, digital marketing is more than just generating website traffic or getting engagement on social media. It takes experience, knowledge and the ability to pay attention to details to ensure that your website traffic and social engagement fill up your sales funnel and convert to sales. This way you can actualize your revenue goals.

From solopreneur to medium and large-scale businesses, our professional digital marketing services are designed to provide solutions to all your marketing needs. We work with clients to manage their entire online presence, from web design and social media management to search engine and reputation management. We make sure that your business doesn't just come up when potential customers are searching for your kind of product or service but ensure that your business or brand is projected in a positive light to persuade more customer conversion.

There are no limitations to what your business can achieve when you have a solid team of experienced marketers with you. With effective targeting, proper monitoring and data-driven remarketing, you can expect increased exposure and engagement on your landing page. The team of professional digital marketers at Dead On Design will help you unlock the hidden potential of your website and turn all your digital assets to channels for faster, cheaper and more sustainable customer acquisition.
Some of the aspects of digital marketing we have expertise and experience in include:
Branding & Graphic Design Professionals
A business can barely survive in today's highly competitive marketplace without taking the time to build a positive brand. Branding is about building and establishing long lasting relationships with customers in order to make them believe in your business. Dead On Design creates beautiful websites, print collateral and customer-focused, powerful graphics that are true and relevant to your brand.

Our branding & design services are targeted toward creating brand identity, corporate communications and online press that clearly conveys your company's message in a visually effective and powerful way. For several years, we have been doing exactly that, helping hundreds of local, national and international businesses create compelling designs that help their businesses. Experienced in all media, traditional and interactive, from print to web and mobile, Dead On Design is your one-stop-shop for bespoke design services.
High Quality Logo Design Services
Your logo should separate you from the large pool of competitors in your industry. Our professional graphic design artists help you facilitate increased brand recognition, cultivate brand preference and earn brand loyalty with a logo that truly represents your brand. Our logo design process is fast and focused on delivering creative, clean and catchy logos in a timely manner. This helps you to better communicate your product or service value and achieve coherent messaging and harmonious brand identity across all of your marketing efforts.
Proven Traditional Marketing Solutions
Although the world has gone digital, this isn't reason enough to ignore or underestimate the power of traditional marketing strategies. Over the years, we have perfected and implemented proven traditional marketing strategies for countless clients to drive sales: in each of these campaigns, the results are truly overwhelming.

Whether you're looking for a solution that fits into your existing marketing strategy or a new multi-channel marketing strategy that combines modern and traditional techniques, we're the right fit for you. Contact us today to discuss how your business can benefit from traditional forms of marketing that have worked for hundreds of years.
Our traditional marketing services are focused on helping you stand out from the crowd in your next industry events, while penetrating deeper into more marketing opportunities. No matter your current performance, we will help you generate more foot traffic, create improved brand experience and drive exponential sales.

Our traditional marketing encompasses the following techniques to help build your bottom line:
In all of our traditional marketing campaigns, we ensure that the highest standards of professionalism and ethics are maintained to reinforce your brand message and improve your communications with customers.

At Dead On Design, we're strong proponents of the idea that successful multi-channel marketing should entail a consistent look and feel. Therefore, we strive to create well-crafted messages with great designs to pull customers to your products or services and make them fall in love with your brand.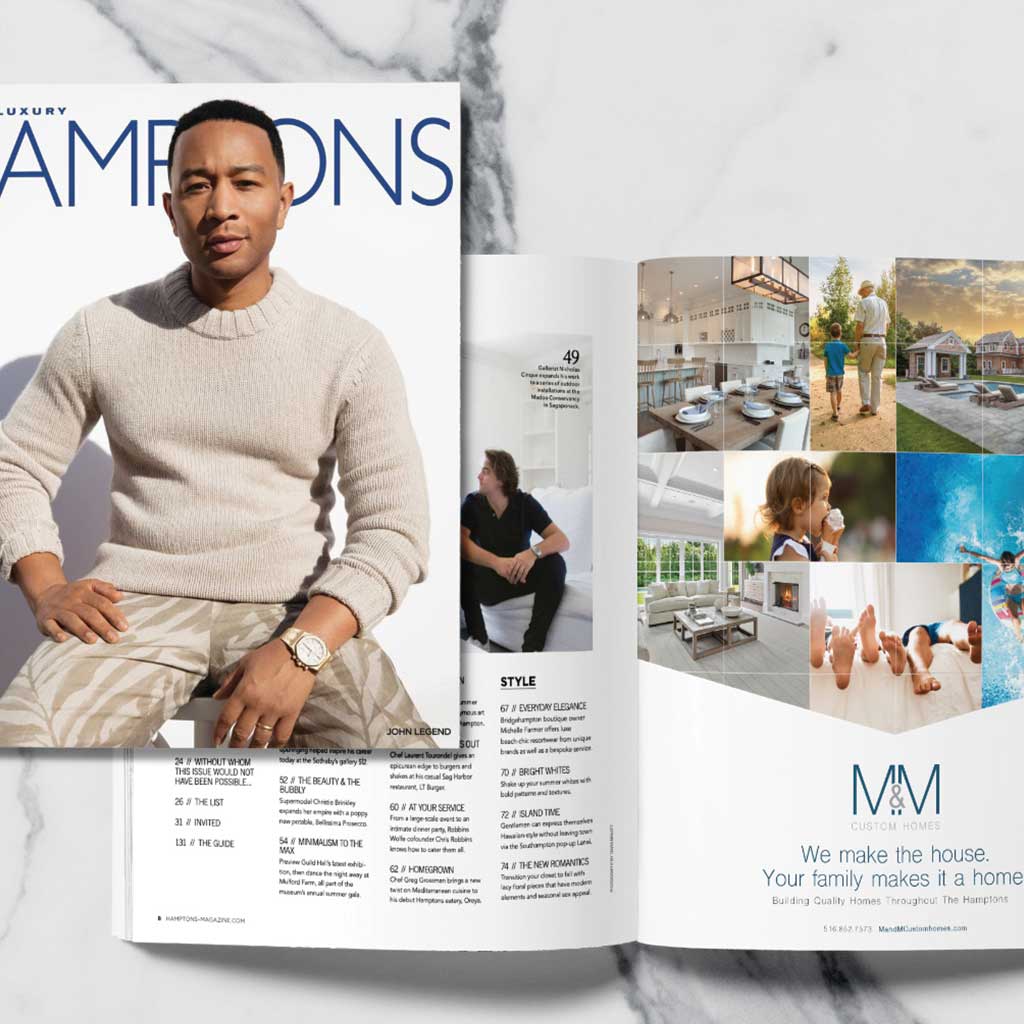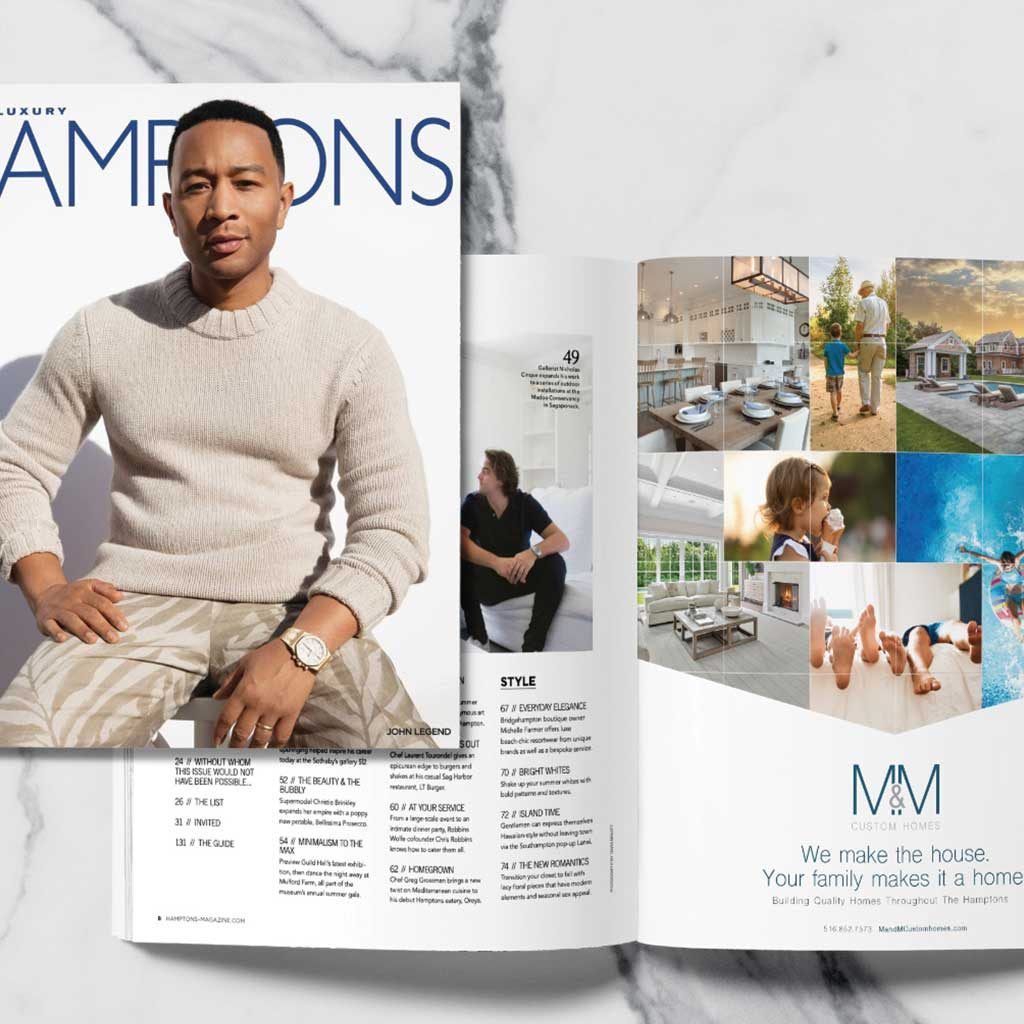 Logo design isn't a complicated task when you have the right team on your side. At Dead on Design, we work passionately to deliver the best quality service to our clients. Your location is never a barrier. We work with clients within and outside the U.S. If you need a professional logo designer for your business, contact us now.
All Your Marketing in One Place
Your website tells your audience a lot about the way you conduct your business. You can impress your customers and increase website traffic with a custom designed, fully responsive and agile website. At Dead On Design, we take pride in our ability to provide a clean, dynamic and easy-to-navigate website. Our company boasts world-class programmers and web designers with many years of experience. We will provide quality mockups and design layouts to ensure that your website resonates with your brand.
Your business logo is a vital component of your branding and marketing campaign. It helps build customer preference and establish emotional connections with customers. A well-designed logo can leave a lasting impression on your customers and make your business stand out among competitors.
Your business logo is a vital component of your branding and marketing campaign. It helps build customer preference and establish emotional connections with customers. A well-designed logo can leave a lasting impression on your customers and make your business stand out among competitors.
Search Engine Optimization (SEO) is about ensuring that your website ranks high on search engines like Google, Bing and Yahoo. However, website ranking isn't a game of luck; each search engine has an algorithm that puts many factors into consideration to rank web pages. To get to the juicy top-spot on Google search result pages, your website must be correctly optimized.
One of our jobs at Dead On Design is to help ensure that your website is SEO-friendly. Thanks to our talented team of web developers, seasoned SEO experts and experienced digital marketers. From design and site structure to content and internal linking, we ensure that your website ranks for competitive keywords, while consistently improving your link building.
Very central to every digital marketing effort is content creation, in different formats including written and visual. High quality and relevant content improves search results, and distinguishes your brand from competitors. Our dedicated editorial team has been in the content marketing industry for several years and has partnered with hundreds of businesses to create solid content marketing strategies, leading to exponential improvement in traffic, engagement, and conversion. We're very adept at all forms of digital marketing campaigns, including web content, articles, social media copy, video scripts, press releases and product review.
Looking for quick wins for your marketing campaigns? PPC advertising might be a great option to help you get found easily online. Our pay per click advertising is run both on Facebook and Google. Following a thorough market survey and customer development analysis, we will help you decide which of these platforms will help you achieve your marketing objectives faster. Our goal is to provide the most effective online ad solutions that drive meaningful impact for your business.
Wondering if email marketing still works? Yes, it does, and implementing the right email marketing strategy can make a huge difference to your business. Grow your email list and consistently scale your business with strategic email campaigns properly managed by our experienced digital marketers.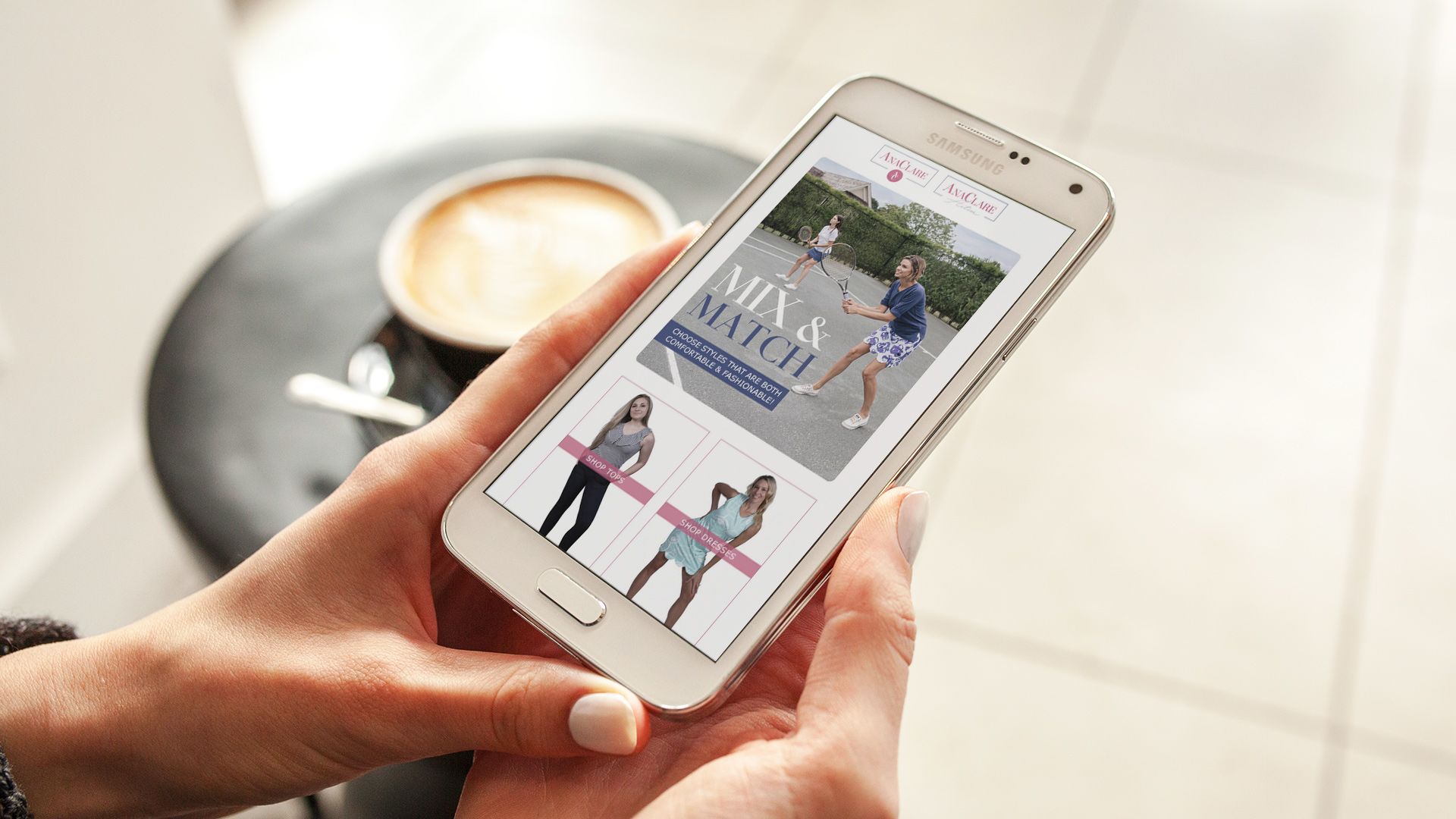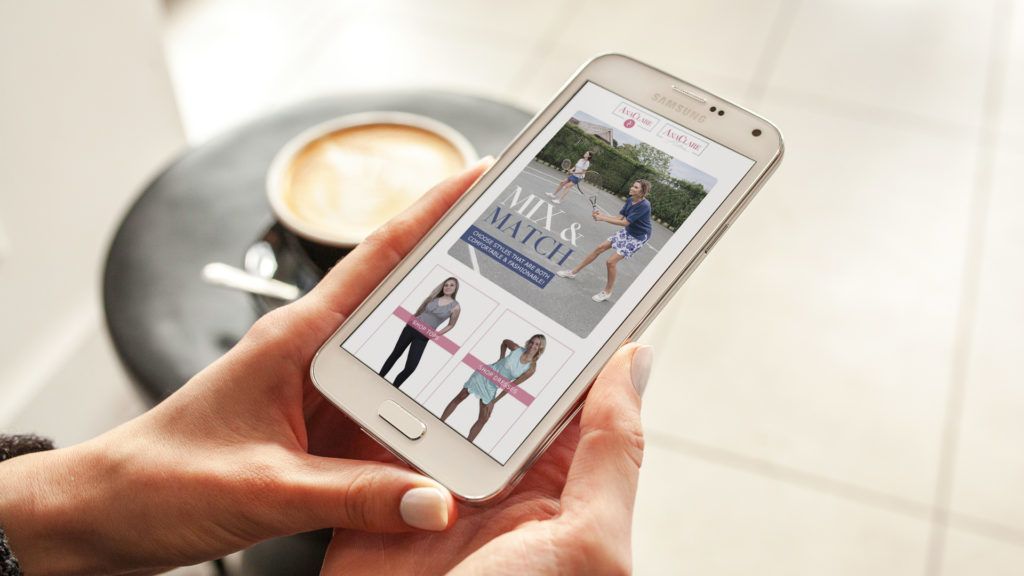 Online Reputation Management
Our online reputation management services seek to help businesses like yours build a good reputation in the eyes of existing and potential customers by ensuring that more customers leave positive reviews. Dead On Design provides comprehensive online reputation management solutions using the latest tools to monitor all your digital marketing campaigns, including your social media accounts. Let our proactive digital marketing team manage and resolve any negative reviews about your business. We also create and implement automated processes to generate new, positive reviews.