SEO for your Business in The Hamptons
Websites that show up at the top of Google searches aren't there by chance, those businesses worked to get there. The best time to start thinking about SEO is while you're designing your website pages and writing your copy. Great content deserves great ranking.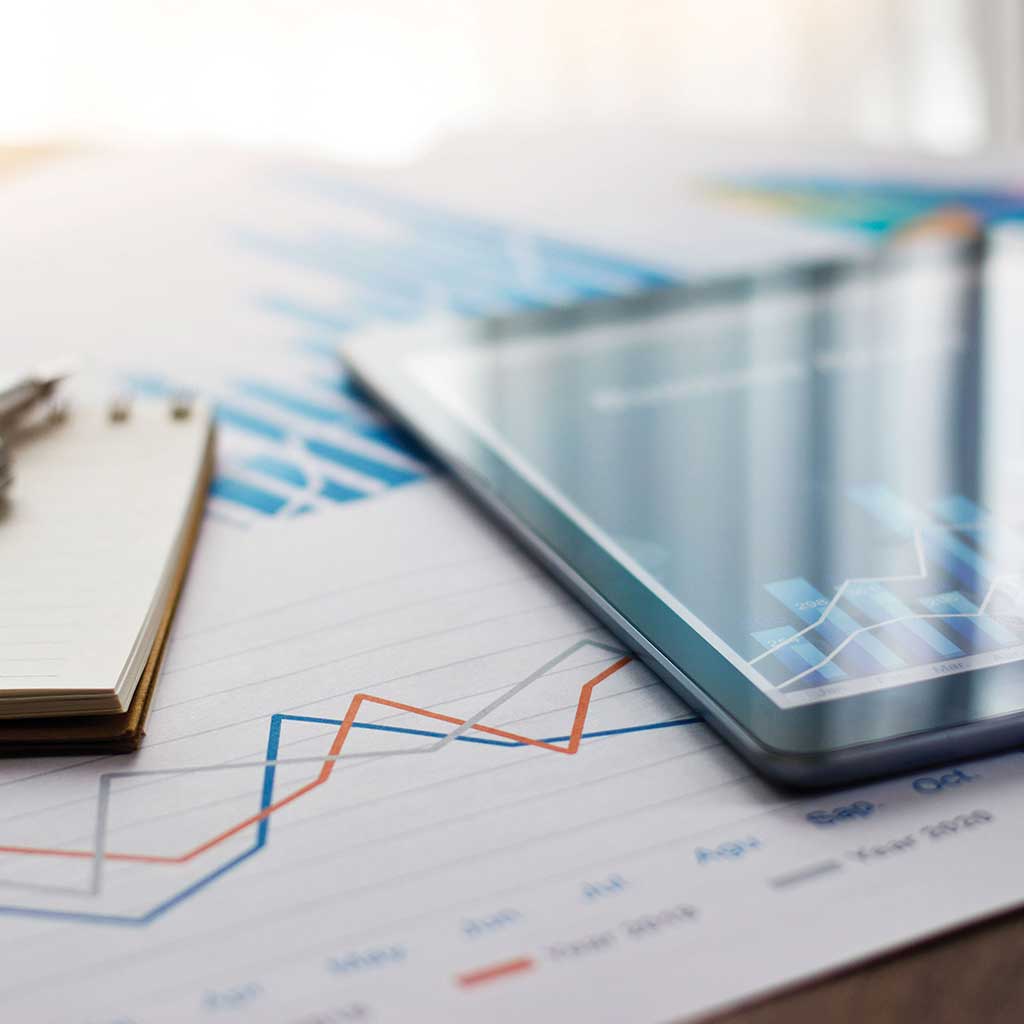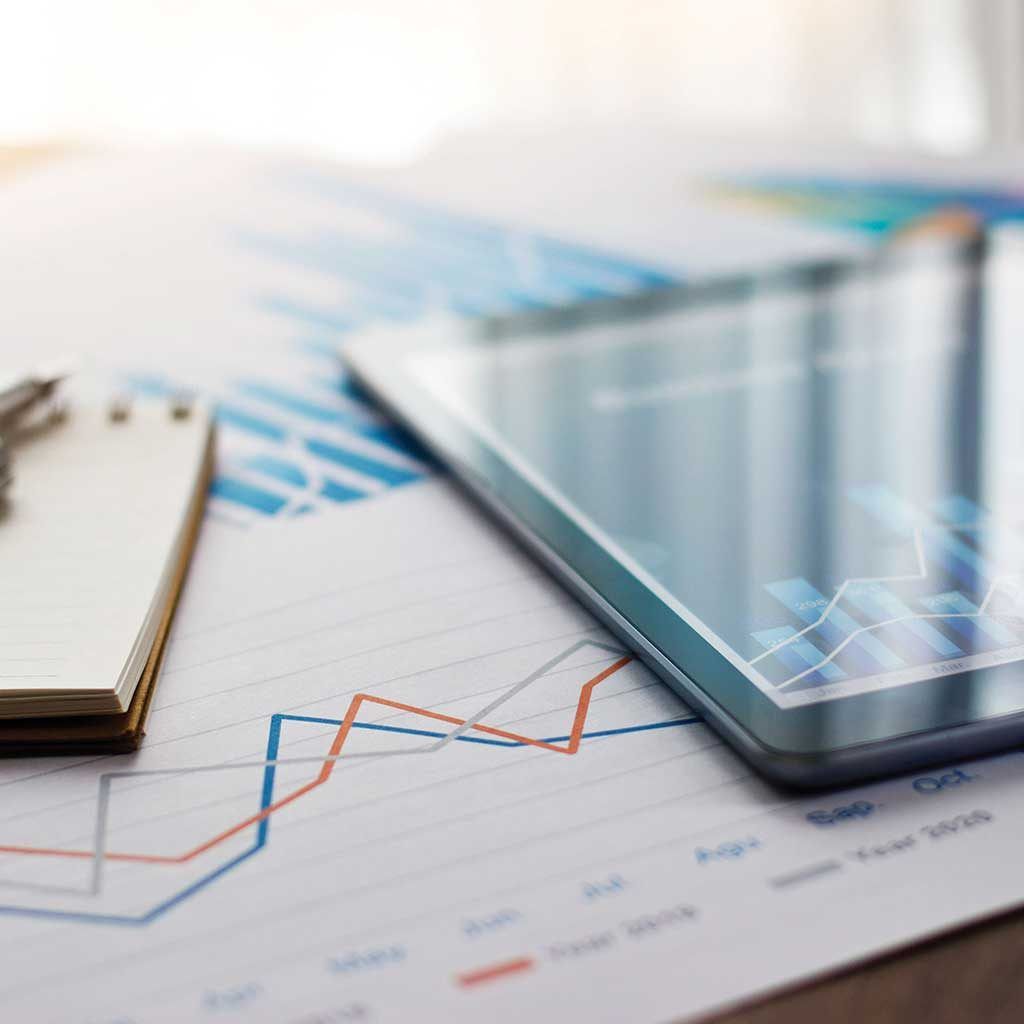 Which doesn't mean you can't go back into an older site, update it and get good results, you definitely can, but there's nothing better than developing your website design and SEO simultaneously, it keeps the design clean and gives you the best results.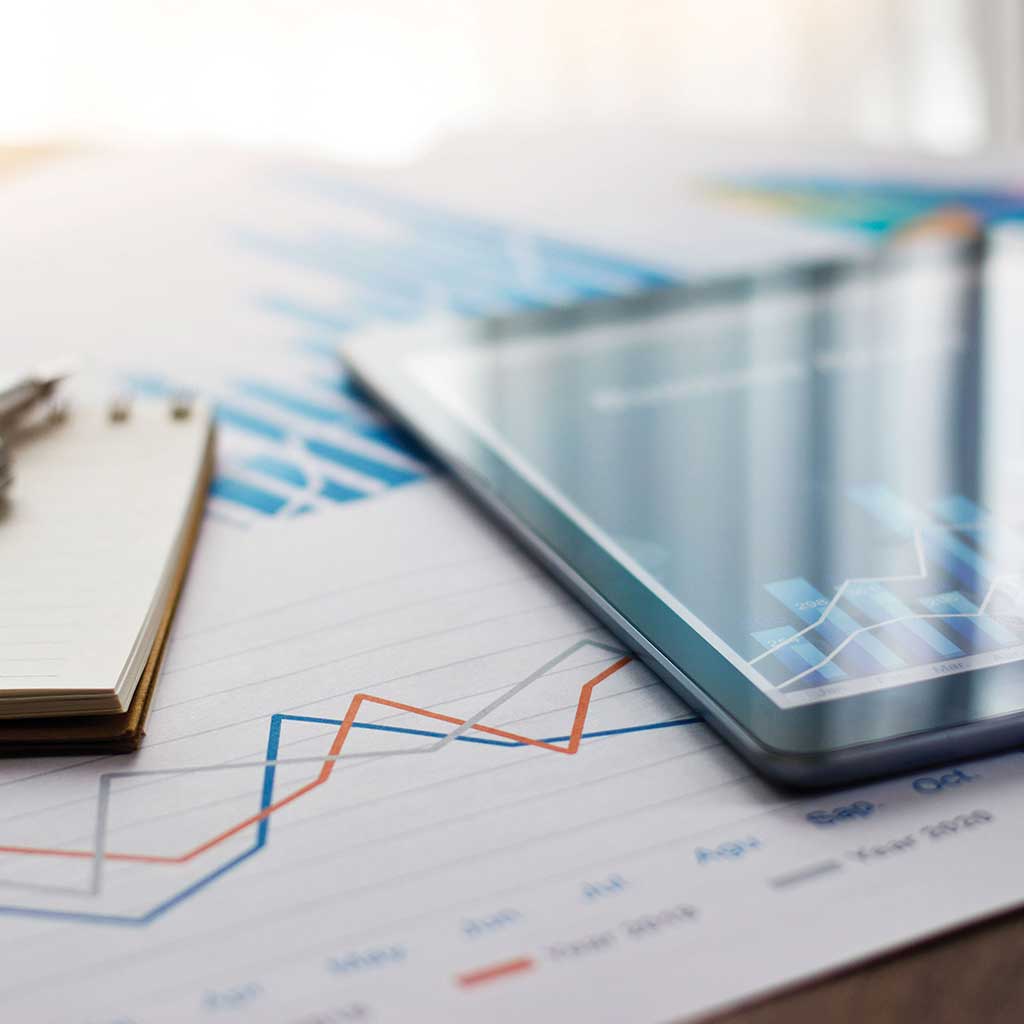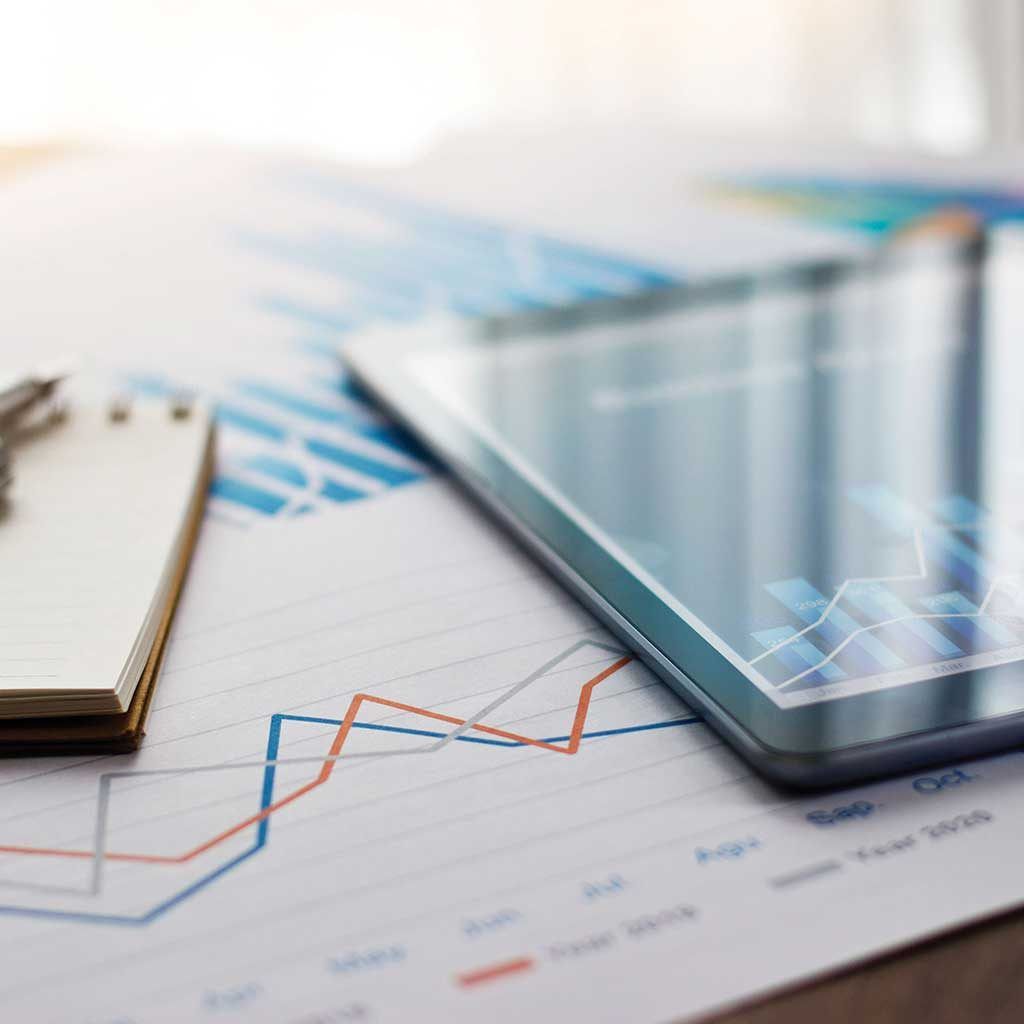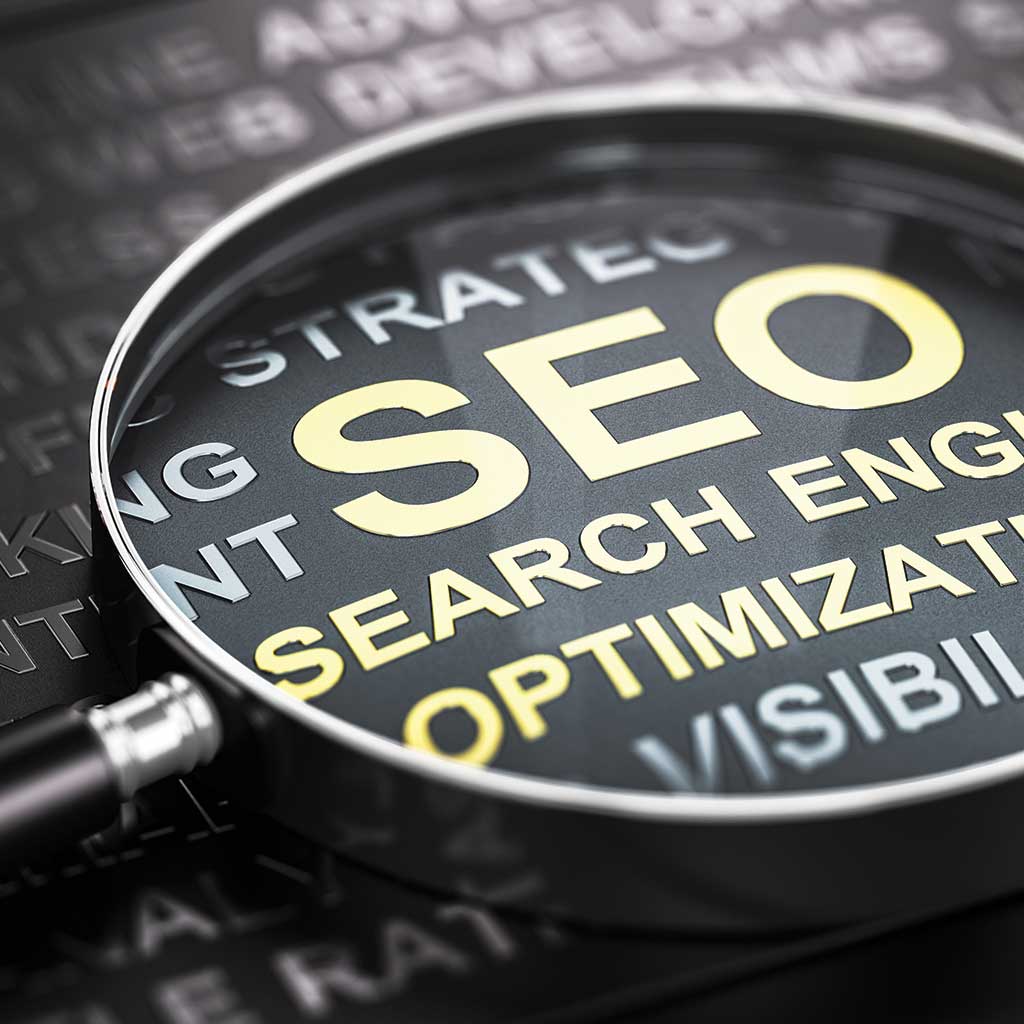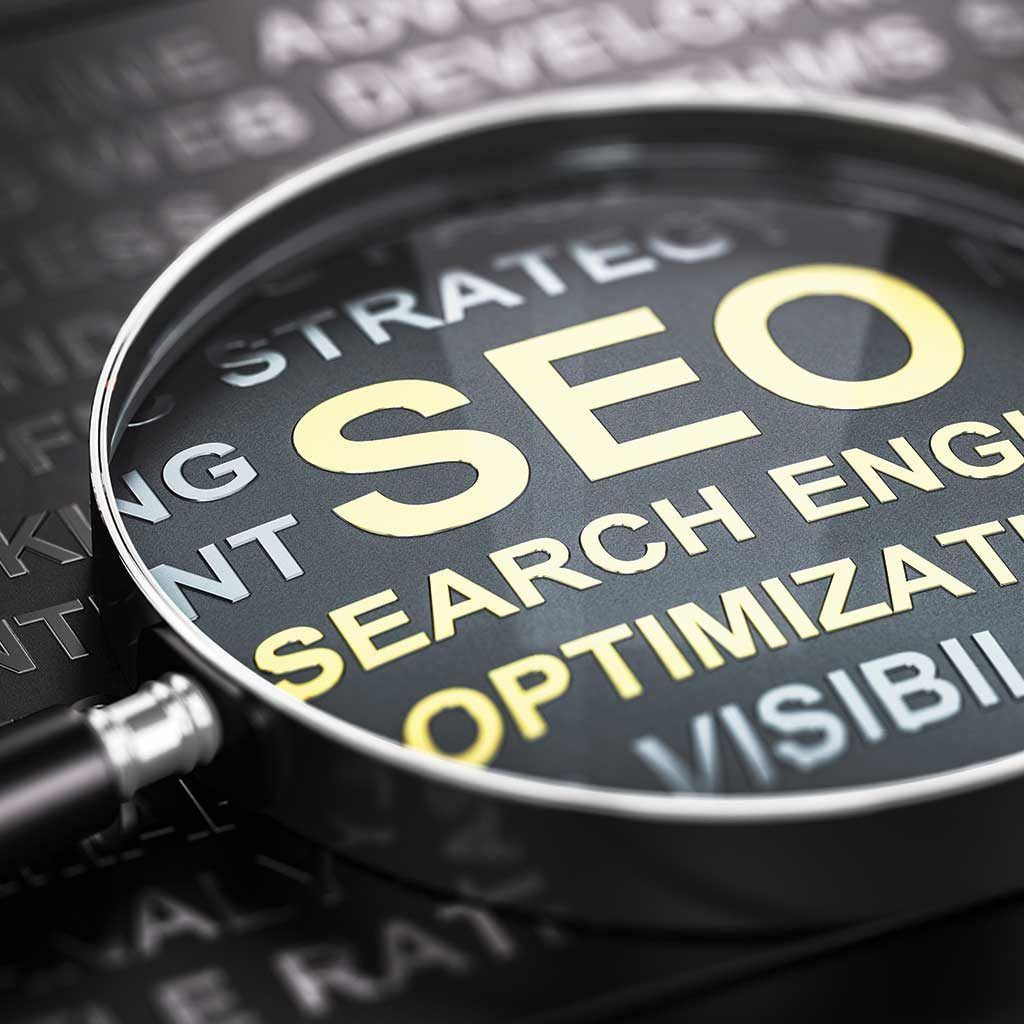 SEO is much more than keywords too, and it's changing every day. The best professionals stay engaged and informed on current trends and communicate clearly with their clients. Dead On Design employs some of the best in the industry, to ensure the sites we design for our clients are as visible as possible.