Branding should always come before any other marketing efforts. Trying to market a business without a solid brand identity is like selling door to door with a cheesy, sloppy sales pitch — it's a huge waste of time and can actually cost you customers in the end.
We champion this first-tier project for you by developing a unique and memorable brand that stands the test of time and reflects precisely who you are.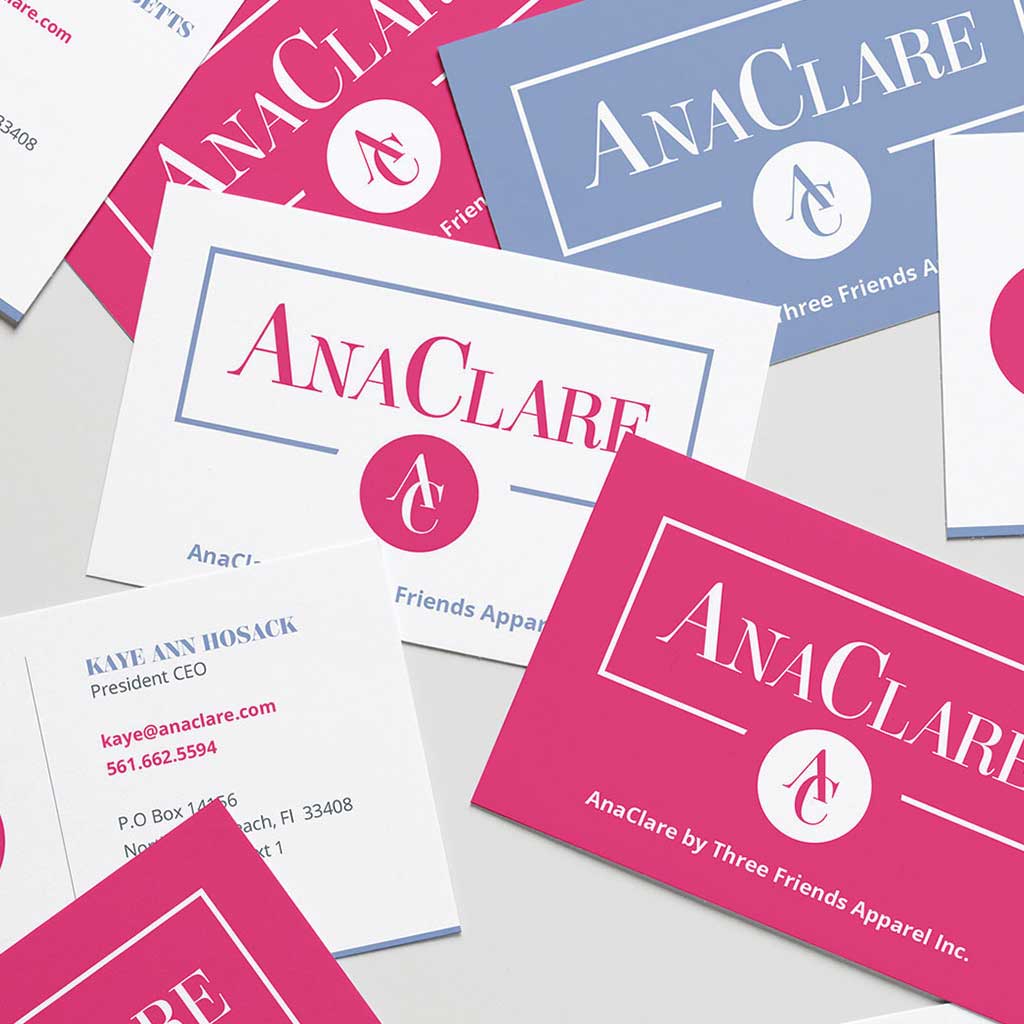 Once your logo design is perfect, we put together a brand guide for you that explains exactly how to apply your new branding when it comes to placement, typeface usage, color use and more.
We also provide you with a plan for which collateral pieces you should consider investing in, so we can introduce your new brand with consistency and maximum impact. This may include stationery, business cards, signage, vehicle branding, apparel, promotional products and more.