Social Media for your Business in The Hamptons
Social Media is the platform we all use to tell our daily stories, and where we set the tone for the voice of our business. Here we make interactions personal, engage with our audiences, and give humanity to the work we do. In addition to consistent posting of compelling imagery and copy writing, there are tags, hashtags, location tags, advertising, engagement and more to consider. Every. Single. Day.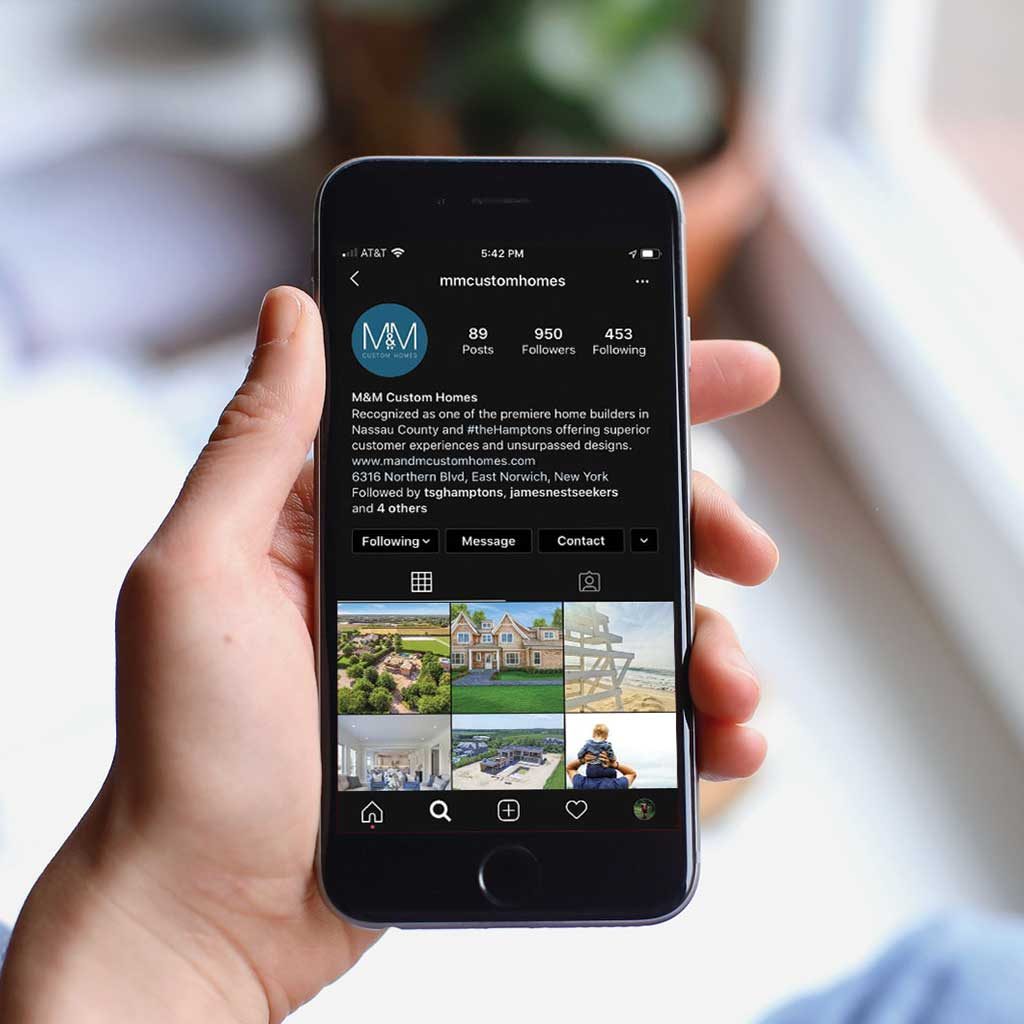 "We don't have a choice about whether we do social media, the question is how well we do it."
- Erik Qualman, Bestselling Author of Socialnomics / Top 100 Digital Influence​rs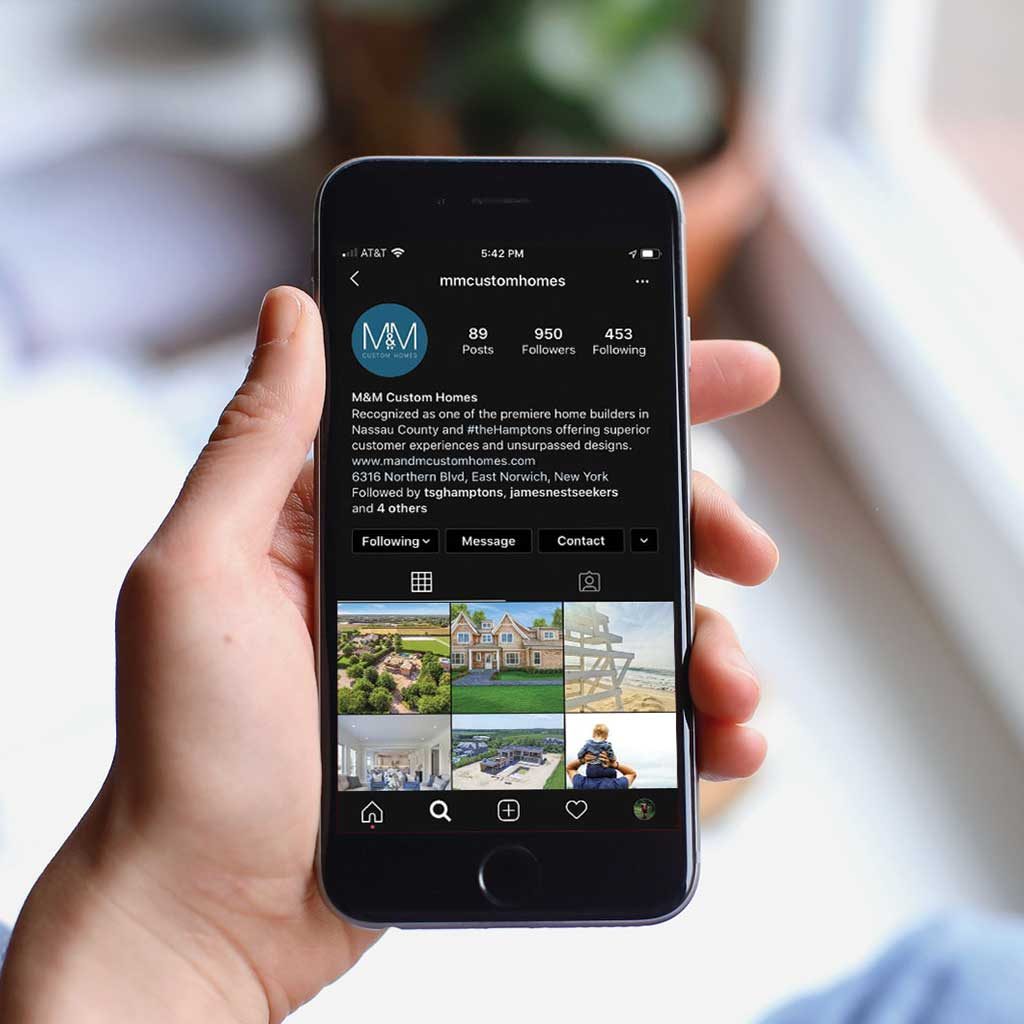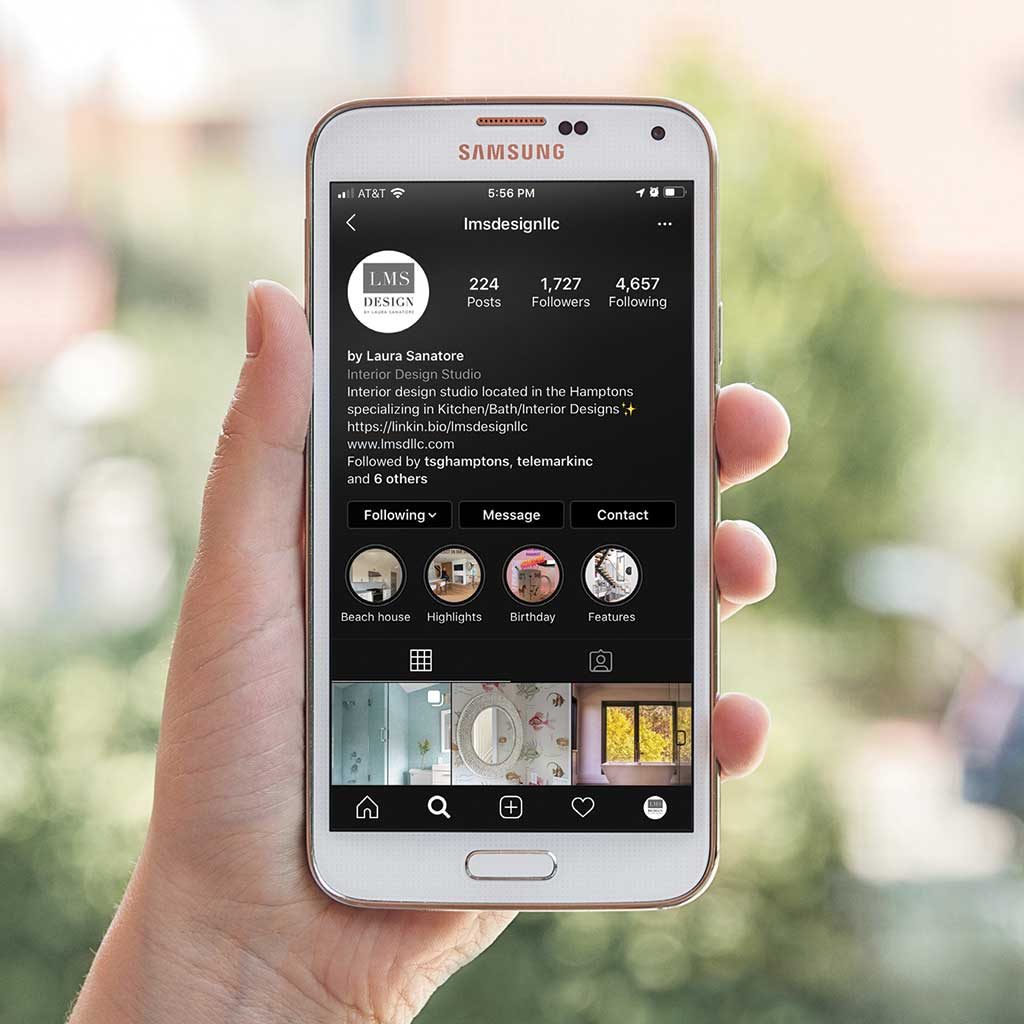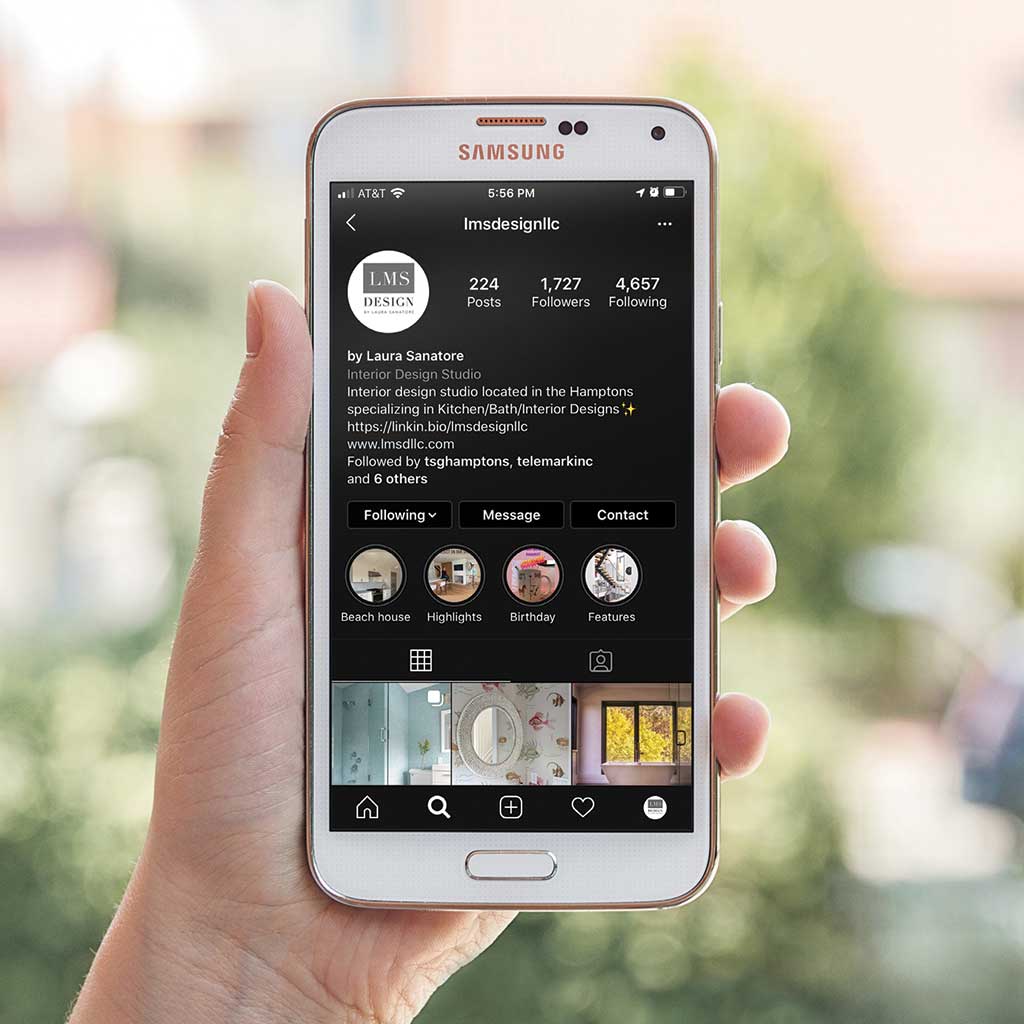 Social Media management has become an essential component of operating a small business. Most small business owners don't have a marketing department, or the time to devote to the work themselves.
Allowing another small business with expertise in this industry, in your target region, to work on building your following and engaging your audience is the perfect solution. That's exactly what we do