Leading Southampton Digital Marketing Agency
As an integrated luxury marketing company with our office based on Windmill Lane in Southampton, we are primed to help your Southampton based business select the right solutions that will help you achieve your goals. Regardless of what those marketing goals are, rest assured that Dead On Design will deploy the right digital marketing solutions that will give you an impressive online presence.
A sampling of Southampton based businesses we've worked with: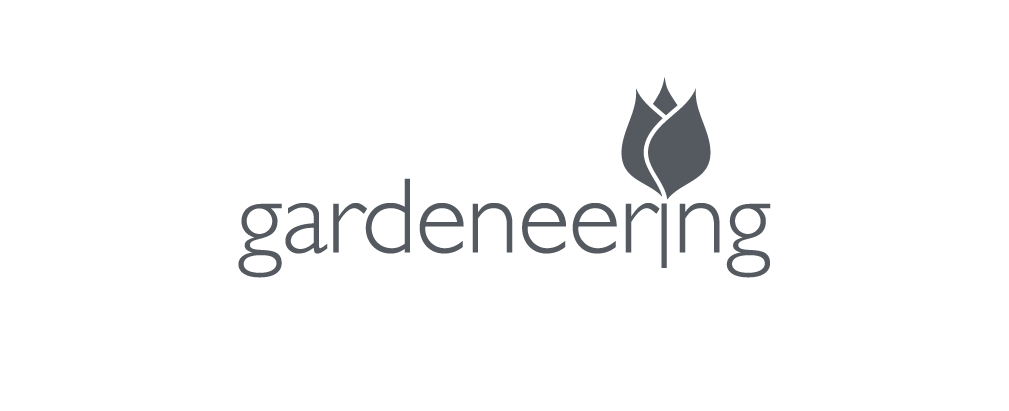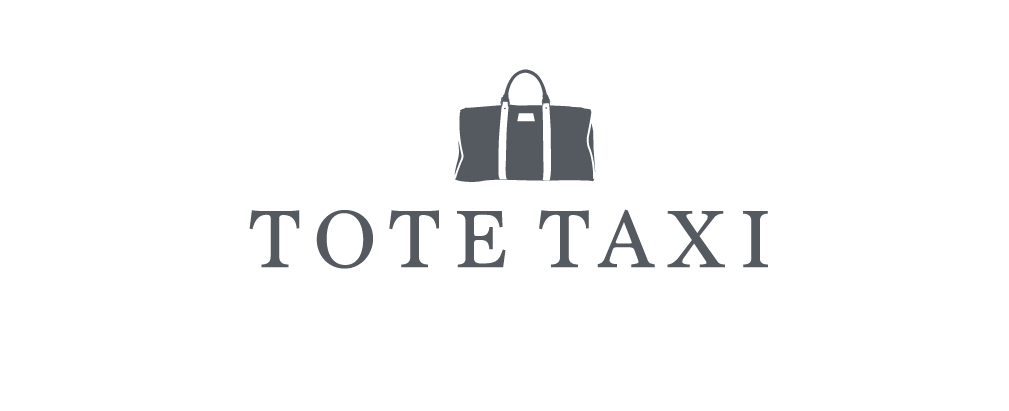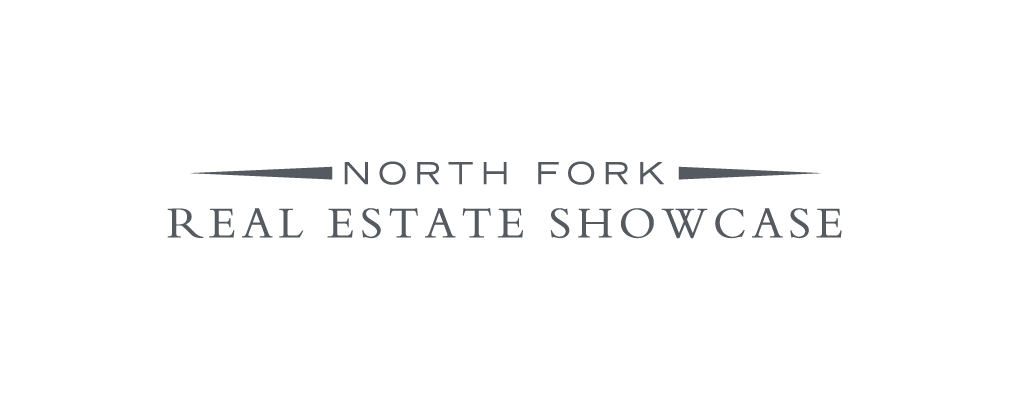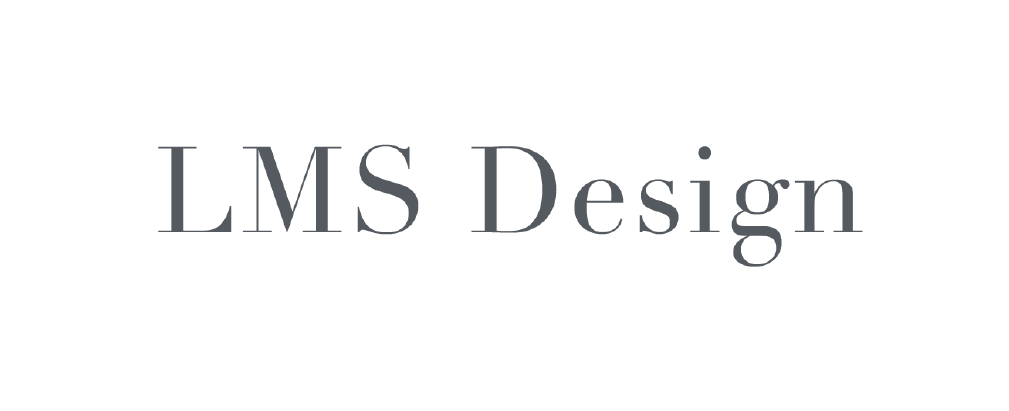 Our Southampton digital marketing services include:
At Dead On Design, we are adept at building beautiful and functional websites that continually generate leads.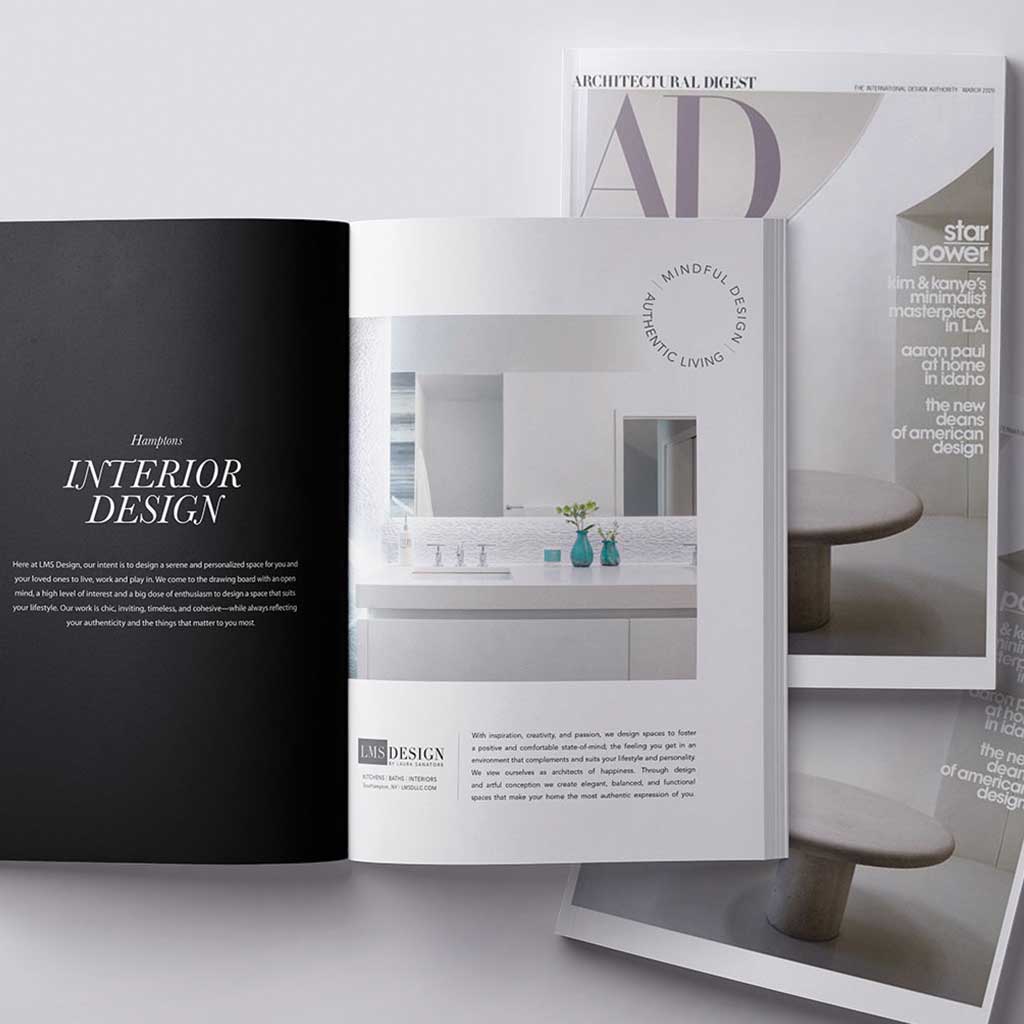 Our team of developers, UX designers, and strategists can provide:
We will bring luxury aesthetics and industry-standard creativity and insight into your website design project.

Our web developers can also handle:
Customized Logo Designs for Your Business
Your competitors are adapting groundbreaking marketing systems and processes right now. You should also join the moving train. The most important ingredients in your digital advertising strategies are efficiency and effectiveness.

Here at Dead On Design, we will help you deploy innovative digital advertising strategies that will help you achieve a successful transformation. Our service will offer you streamlined and cost-effective processes that will improve your customer acquisition by turning leads into paying customers.
Dead On Design's logo design team will help you stand out from the competition and get your customers excited about your services. We can also persuade your prospects to inquire about and buy your products and services through the use of attention-grabbing and professional logo design.

Our designers are not only creative, but they are adept at user experience (UX) and conversion rate optimization (CRO) best practices and can incorporate these into your logo to make it more engaging. Our Southampton based logo design service will develop a brand for your business that is attention-grabbing and memorable.
Successful brands stand out visually and have a meaningful purpose. That's what we can help you achieve at Dead On Design.

Our Southampton based branding experts will use tried and true processes to help you develop an identity that is consistent with your brand message. We will help you develop a brand image that will tell your story and communicate your values.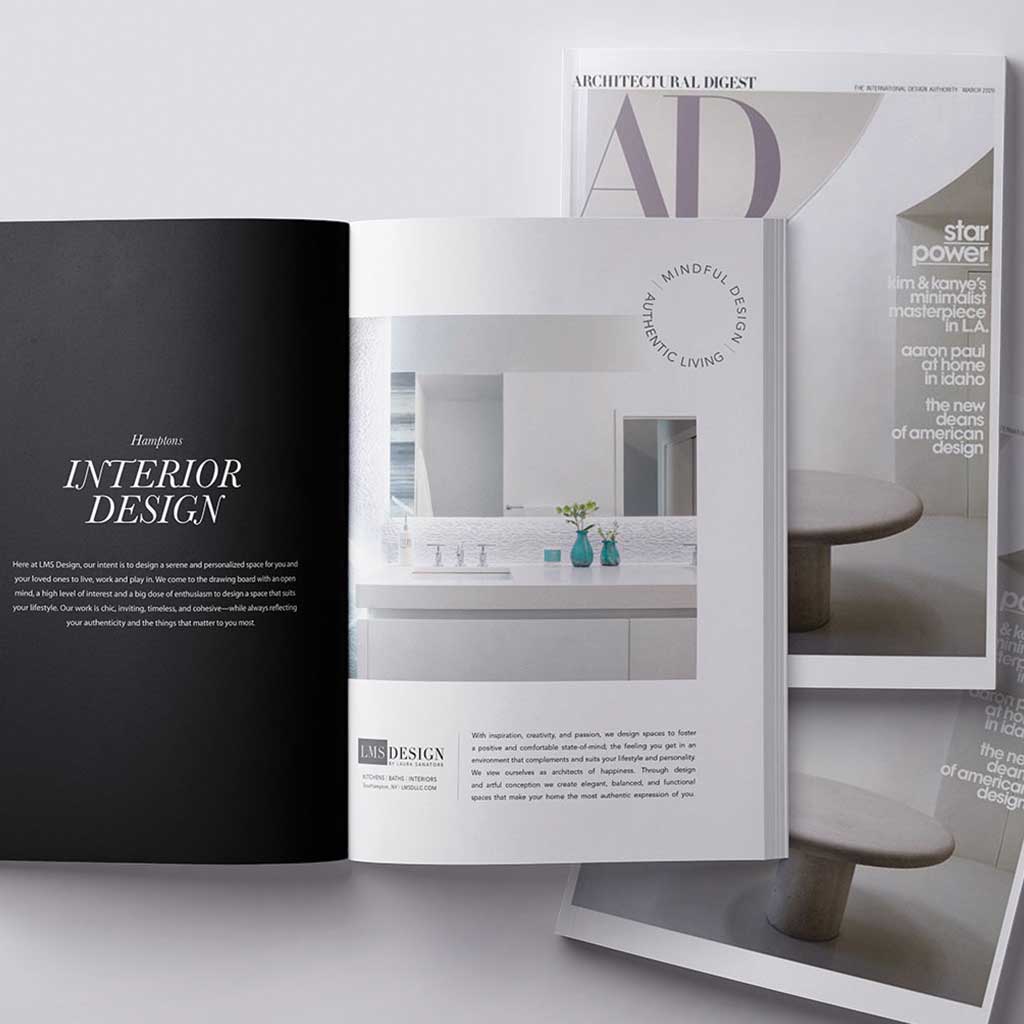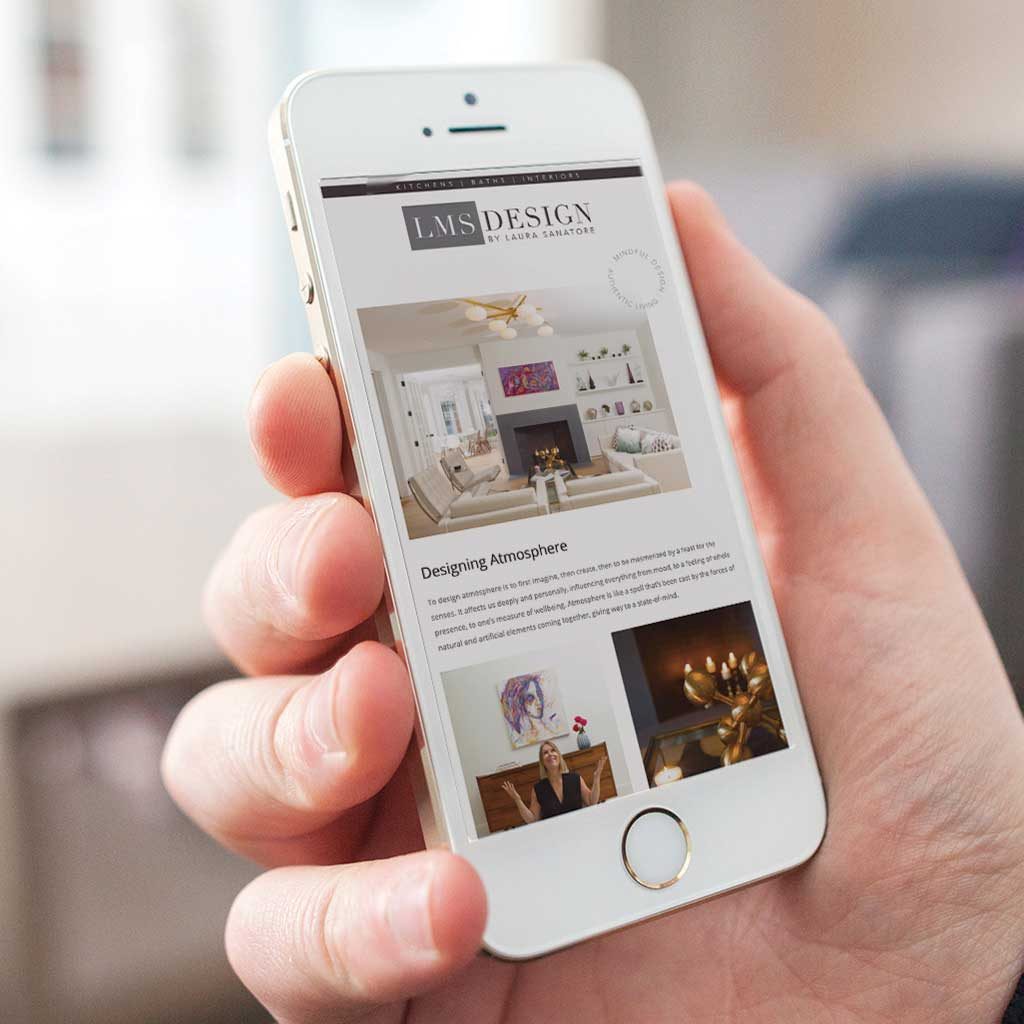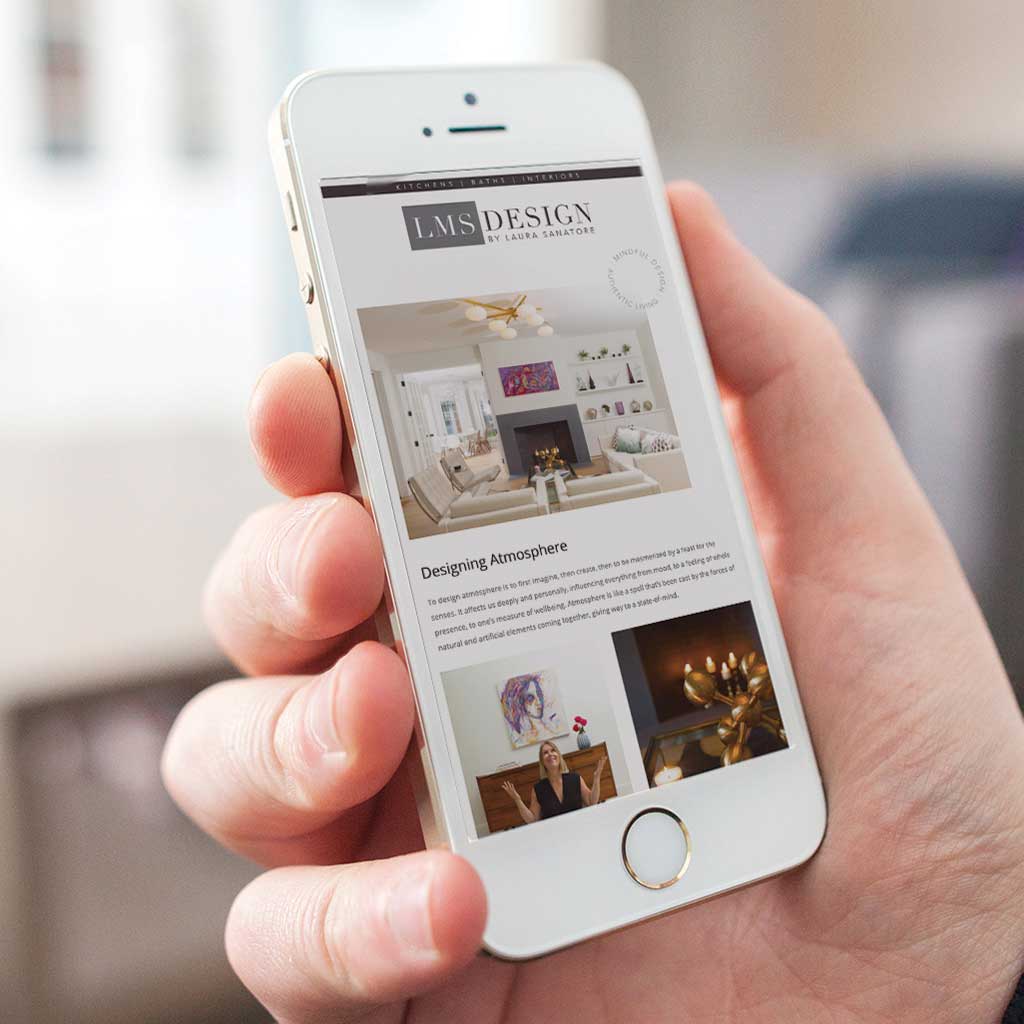 Our Southampton based branding service can take care of any area of your brand identity such as:
Dead On Design offers a full suite of marketing services to help you achieve your organizational goals and objectives.

Our Southampton based marketing solutions include campaign planning, social media, and PR. We will work closely with you to understand the motivation, behavior, and objectives of your target audience. We will then incorporate these into your marketing message so that they can address the individual needs of your audience.

Dead On Design's marketing team can also help you maximize your impact and improve your ROI by using cutting-edge marketing strategies.

Contact us today to discuss your Southampton digital marketing needs and how we can help you bring them to reality. We are waiting to hear from you!